In the future, you must register in advance for Tallinn's free Museum Sundays
Text Susanna Poikela
Photos Meeli Küttim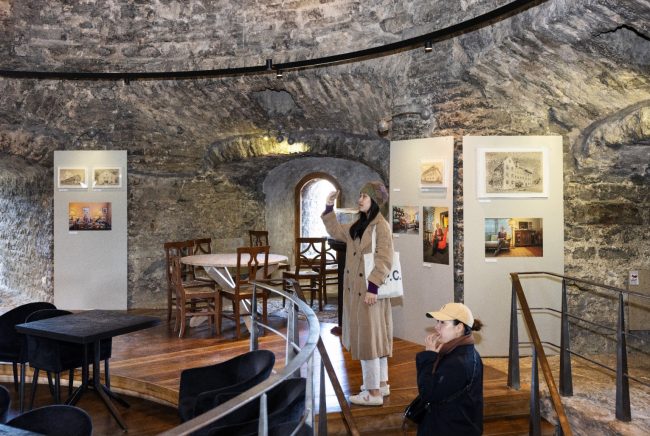 Kiek in de Kök's "Deported" exhibition last year.
Museums managed by the city of Tallinn have been free to visit on the first Sunday of every month since March 2022. The event has become so popular that the museums have sometimes been packed and people have had to queue to get in. In August of last year alone, nearly ten thousand people visited Tallinn's museums on Museum Sunday.
"During the first half of last year, there were more than 36,000 visitors to our museums on Museum Sunday. This shows that the public has warmly received our cultural offer. There does not seem to be a decrease in the number of visitors, so we can say that we have achieved the goal of increasing the number of visitors to our museums", says Kaarel Oja, Tallinn's deputy city manager.
At the beginning of this year, Tallinn's museums decided to make admission on Museum Sunday smoother. In the future, on the first Sunday of the month, visitors must register in advance by purchasing a free ticket from the city museum's website.
This year, free museum Sundays will held be on 5.2., 5.3., 2.4., 7.5., 4.6., 2.7., 6.8., 3.9., 1.10., 5.11., 3.12.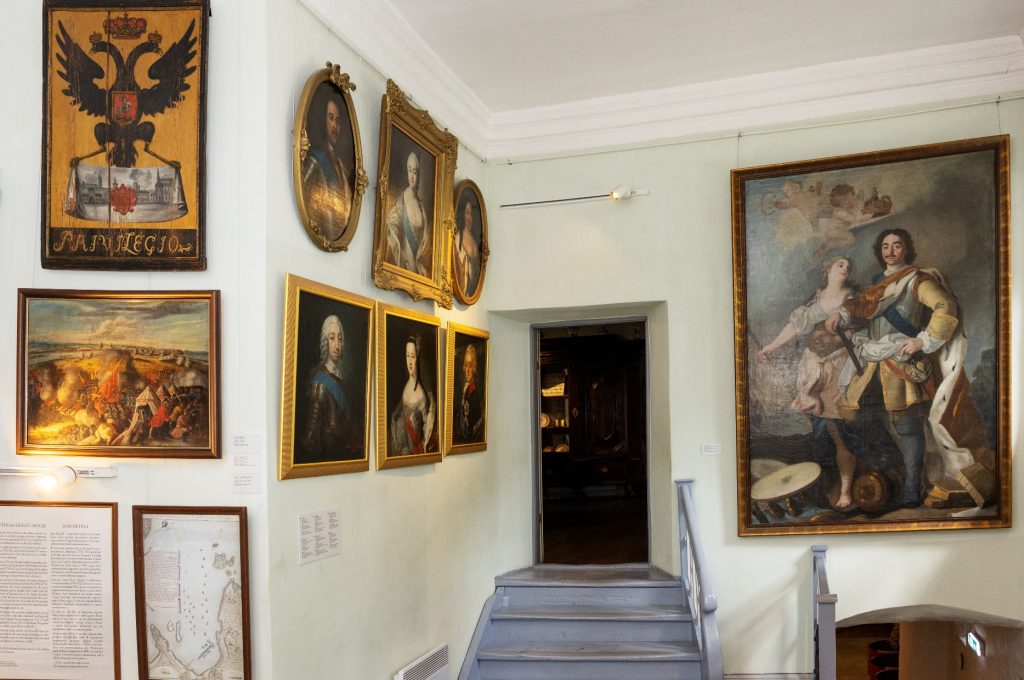 Tallinn city museums include Tallinn City Museum, Kiek in de Kök Fortress Museum, the Museum of Photography, Kalamaja Museum, the House of Peter the Great, and Tallinn Russian Museum.
The Children's Museum Miiamilla is temporarily closed.
You can book a free Museum Sunday ticket here. Free tickets can be booked up to two months in advance and the maximum number of tickets per person is ten.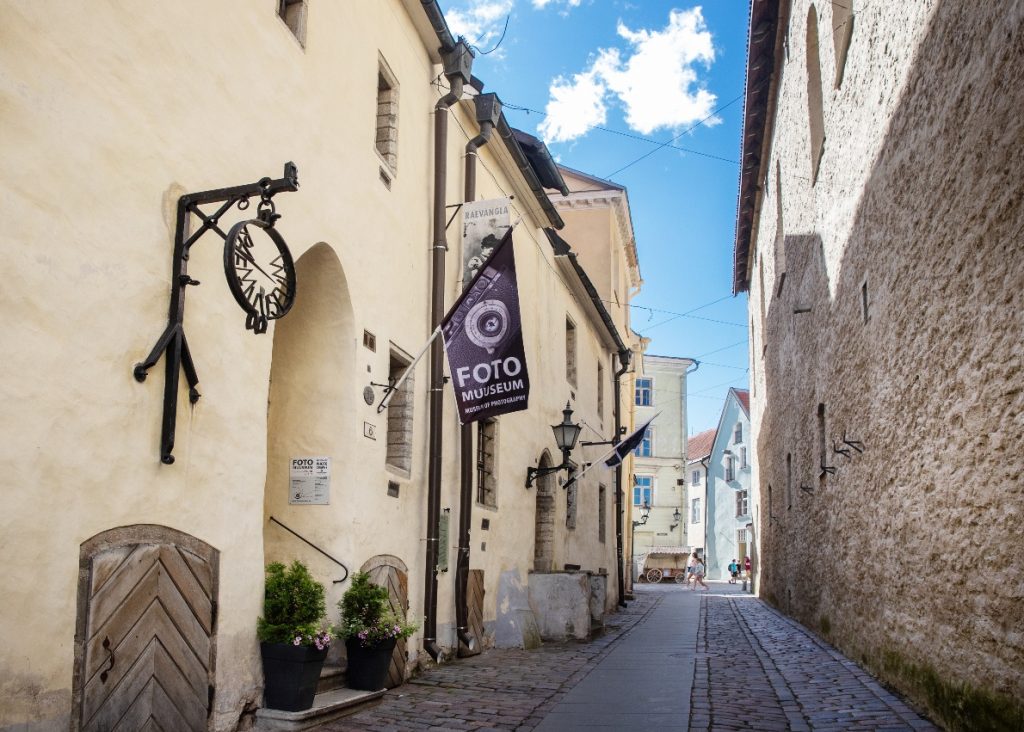 To learn more about this and similar topicsFree Museum Free Museum Sunday Tallinn Free Museum Tallinn Kalamaja Museum Kiek in de Kök Museum Sunday Museum Tallinn Tallinn City Museum