New installation "Do you have this at home?" opens tomorrow at the Estonian Museum of Applied Art and Design
Text Mark Taylor
Photos Estonian Museum of Applied Art and Design's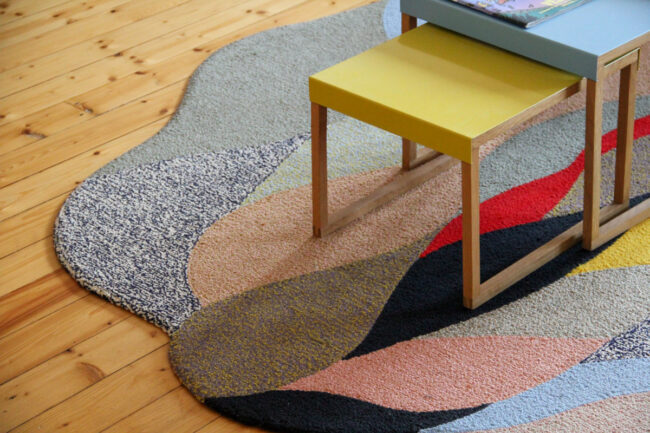 From April 14, the Estonian Museum of Applied Art and Design's (ETDM) permanent exhibition "Introduction to Estonian Design" will feature a new project entitled "Do you have this at home?", which stems from the frequent nostalgic recognition of exhibition visitors, "Oh, I have this at home!".
"With the initiative, we try to stimulate local historical memory and create deeper personal connections with material culture. The project shows how ordinary objects found in households can over time become worthy of exhibiting in a museum," says EKA student Lilla Lukács.
The "Do you have this at home?" project encourages everyone to participate with their own personal design stories. The authors of the project, Estonian Academy of Arts (EKA) students Ksenia Kovalenko, Maivi Kärginen-Kivi, Lilla Lukács, Paula Oberndorfer and Johanna-Elisabeth Tärno, made a public appeal together with the museum for people to look around their homes and share objects created by Estonian designers.
"It's been like talking to old friends. We all share and collect life stories and memories of different generations, which is the most beautiful aspect of this exciting journey," says Ksenia Kovalenko.
The installation can be seen in the project area of the exhibition "Introduction to Estonian Design" until September 10.
The project is also still open to participants. Send a photo and a story of an Estonian design object in your home by e-mail to publik@etdm.ee or bring it to the museum's ticket office at Lai 17, in Tallinn.


To learn more about this and similar topicsArt Classic Estonian Design Design EDTM Estonian Design Estonian Museum of Applied Art and Design Exhibition Tallinn