Free Museum Sunday this weekend
Text Susanna Poikela
Photo Andrei Chertkov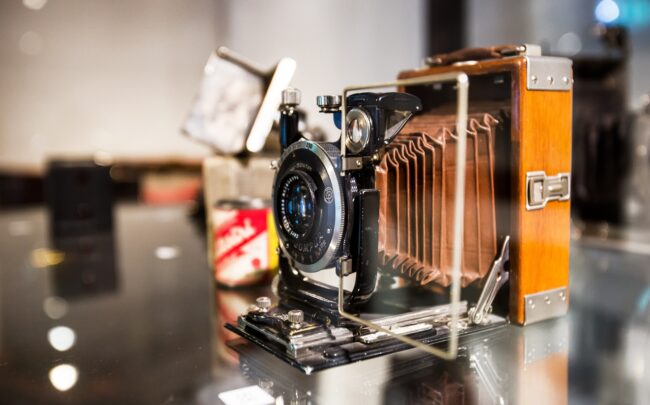 On the first Sunday of every month in Tallinn, you can enjoy the collections and exhibitions of the city's museums for free. To visit the museums taking part this Sunday (September 3), you must register in advance on the Tallinn City Museums website here.
Tallinn City Museums include the Museum of Photography, Tallinn City Life Museum, Tallinn Russian Museum, The House of Peter the Great, Kalamaja Museum, Kiek in de Kök Fortress Museum and Gallery Seek.
The exhibition space of the Kiek in de Kök Fortress Museum is, however, temporarily closed until May 2024 due to construction works. During this time, the museum's other exhibition spaces and towers can still be accessed. These include the bastion passages, the Stone Sculpture Museum, the Maidens Tower, the Lühikese Jala Gate Tower, and the defense corridor connecting the towers. There is currently an exhibition on the Estonian cafe culture in the Lühikese Jala Gate Tower.
Between now and the end of the construction works in May 2024, tickets to Kiek in de Kök Fortress Museum at normal times will be discounted as follows:
Adult €8
Students and pensioners €5
Family ticket €16 (2 adults and their children under 19).
To learn more about this and similar topicsFree Museum Sunday Kalamaja Museum Kiek in de Kök Photography Museum Tallinn City Life Museum Tallinn Museums Tallinn Russian Museum The House of Peter the Great