Compelling New Exhibits at Estonia's Top Art Museum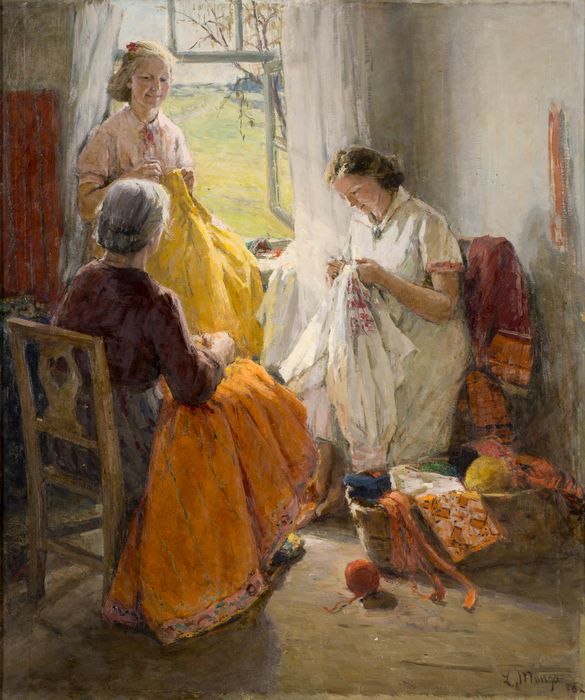 On 22 February, KUMU Art Museum is reopening its Soviet wing of its permanent exhibition space, which focuses on Estonian art produced between 1940 and 1991. KUMU curators are reconceptualising understanding of what artists in Estonia made during the Soviet occupation for the first time since KUMU opened its doors to the public in 2006. This change is a welcome and fresh take on Soviet culture in Estonia, reflected in the new name of the display. Previously titled "Difficult Choices", the display will now go under the name "Conflicts and Adaptations", reflecting the multiple and contradictory roles artists played throughout the Soviet period, rather than imposing a single grand narrative. Come see perennial favourites and outstanding works by Jüri Arrak, Malle Leis, Ilmar Malin and others in a new light!
The new Soviet display opens on 16 February 2016.
KUMU's most important winter show in the Large Hall (Suur saal) continues throughout the end of February. The exhibition "Ryoji Ikeda: Supersymmetry" was recently chosen as one of the best exhibitions of 2015. The environment Ikeda creates is expanding and immersive, and his engagement with particle physics fosters a transformative space that must be seen, heard, felt and experienced to understand! Do not miss this powerful show!
The show continues until 28 February 2016.
A new exhibition which opened at KUMU  in late January examines the fascinating relationship between Impressionist painting and Stalinist ideology. "Romantic and Progressive: Stalinist Impressionism in the Painting of the Baltic States in the 1940s and 1950s" looks at the strange and compelling combination of hard, dictatorial politics and the transformation of the soft, warm modernism of Baltic "Impressionist" painters. Come see what is at stake when Soviet cultural policies are idealised and romanticised, and presented in a palpable, popular way!
The exhibition remains open until 1 May 2016.
Location
KUMU: Art Museum of Estonia
Weizenbergi 34 / Valge 1, Tallinn
kumu.ekm.ee

Click on the address to see the location.
TEXT BART PUSHAW, PHOTOS KUMU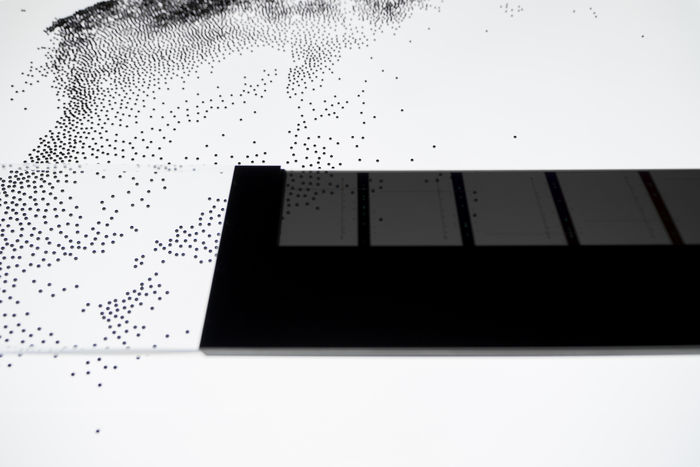 To learn more about this and similar topics