Arvo Pärt wins prestigious Polar Music Prize
Text Mark Taylor
Photo Priit Grepp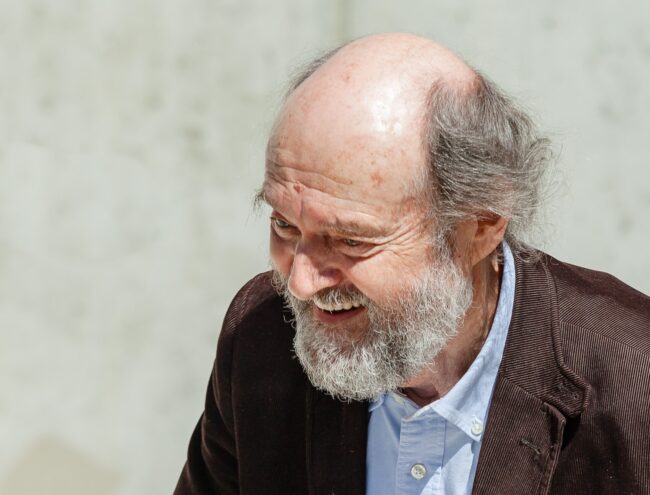 The Polar Music Prize, Sweden's most important music prize, was awarded this year to Estonian composer Arvo Pärt, Benin singer and songwriter Angélique Kidjo, and Island Records founder and music producer Chris Blackwell.
The awards will be presented at a ceremony on May 23 in Stockholm, which will also be attended by the Swedish royal family.
"The Polar Prize is a very important recognition for a composer. I am very touched and want to thank you from the bottom of my heart for this," said Arvo Pärt upon receiving the award.
The Polar Music Prize is awarded to representatives of both classical and pop music, whose achievements in the field of music are outstanding and who have received wide international recognition. The award was founded in 1989 by Stig Anderson, the former manager of the Swedish pop group ABBA.
Other classical musicians who have previously received the award include Witold Lutosławski, Pierre Boulez, Iannis Xenakis, Karlheinz Stockhausen, Sofia Gubaidulina, György Ligeti, Steve Reich, Kaija Saariaho and the Kronos Quartet.
To learn more about this and similar topicsArvo Pärt Classical Music Music Prize Polar Music Prize Polar Prize Stig Anderson Swedish Royal family