Winter is in full swing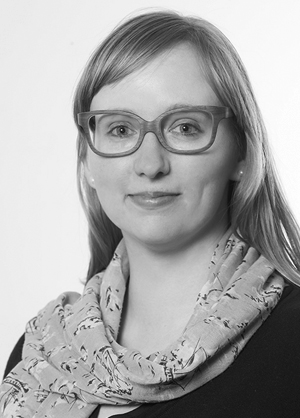 While winter is far from over and it will still be some time before we see any signs of spring, we can take comfort in the fact that the days are slowly getting longer and there is still plenty to do in the city. Tallinn's picturesque medieval Old Town streets (when covered in snow) are lovely. There are plenty of cosy cafés to warm up in too.
Those interested in skiing can take part in the annual Tartu Marathon. Otherwise, practice your skiing at one of the many parks in and around Tallinn. Skate in Tallinn's Old Town on Harju Street, or just simply take in the wintry sights.
Falling in February this year is Shrove Tuesday (28 February), where Estonians take to the hills for an afternoon of sledding, followed by pea soup and Lenten buns.
The 24th of February marks Estonian Independence Day, marking 99 years since the Estonian Declaration of Independence. The occasion is marked annually with the presidential reception and a concert, held in different cities each year. The president gives a speech, which is broadcast live on television, and viewers also enjoy the Amusingly named "Penguin Parade," of the who's who of Estonia arriving at the reception.
Happy travels!
Kristina Lupp,
Editor-in-chief
To learn more about this and similar topics