Summer in the city, and in the countryside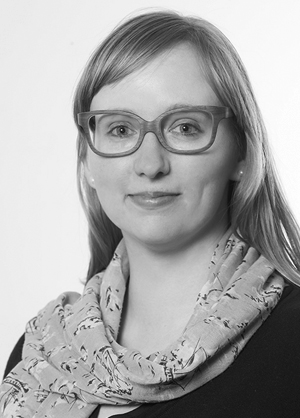 Summer creeps up on us slowly here in Estonia, so slowly in fact, that we're never quite sure when the last day of snow will be. But there are other signs of summer, terraces opening and filling Town Hall Square, the Old Town filled with visitors and tour groups, longer days and shorter nights, and of course the annual Baltic Guide Summer Travel Special.
We cover a lot of news and events about Tallinn, but there's so much to see and do outside of Estonia's capital. There are loads of great restaurants throughout the countryside, which we tell you about in this issue. Summer is a time for events and we've got two pages of events listings to help you plan your trip. The summer travel special covers all of Estonia, from east to west and north to south. We cover all of the must-see sights so you can plan a road trip. The good thing about Estonia's size is that you don't need many days to see it all. In fact, you can drive across the country in a day. You'll find the Summer Travel Special in the middle of this paper. From culture to food to music to art, there is something for everyone!
Happy travels!
Kristina Lupp,
Editor-in-chief
To learn more about this and similar topics