A Harvest of Events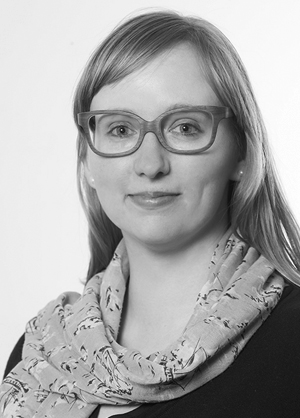 Autumn is a fun time in Tallinn. The city, and even the country is bustling with different events and fairs offering something for every visitor.
In September (12-18 September) we look forward to the annual Tallinn Design Festival, now in its eleventh year. This renowned festival turns the city into a design-lover's paradise with creative events taking place throughout the city. The entire city comes together to present Estonian design in showrooms, galleries, and exhibits.
Be sure to visit the Estonian Open Air Museum for a look at traditional rural life in Estonia. Learn about customs and traditions throughout the autumn with various fairs and events.
This time of year is great for visiting markets and attending food festivals in some of Estonia's smaller cities and towns, especially is you're a food lover like me.
No matter what your interests, you are sure to find something in these pages. Read about new restaurants in Tallinn, where to eat the best Estonian food in town, and where to buy the most unique souvenirs.
Happy travels!
Kristina Lupp,
Editor-in-chief
To learn more about this and similar topics