Let it snow!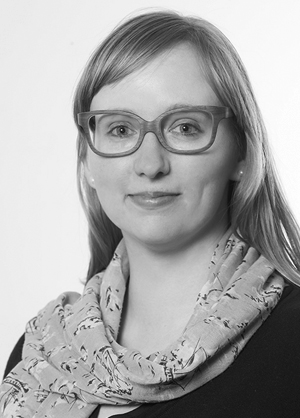 While we haven't been blessed with much snow over the past years, as I write this I have my fingers crossed hoping for a white January so we can all get outside and enjoy Estonia in winter. The days are still quite short, so now or no snow, one needs a winter survival plan to beat the short days while we wait for warmer and brighter weather.
The holidays were spent eating and drinking indoors, so January should be spent staying active outdoors. Estonians love cross-country skiing. In fact, they train all year long, using roller skates in summer. You don't have to travel far to get active, as there are many ski trails in a around the city, and even a skating rink in the middle of the Old Town.
January is a quiet month in Tallinn, but that's not necessarily a bad thing. If you arrive near the beginning of the month, you can still catch the Christmas market in Town Hall Square. Feel like staying indoors? Relax at a spa, or enjoy some of the fine cuisine Tallinn has to offer. Enjoy one of the great exhibitions at KUMU, Estonia's national art museum or visit the newly renovated NUKU Puppet Theatre. Whatever you choose, we've got plenty of suggestions.
Happy travels!
Kristina Lupp,
Editor-in-chief
To learn more about this and similar topics