Victoria Olt Gallery celebrates its first birthday with a glamorous spring exhibition
Text Mark Taylor
Photos Victoria Olt Gallery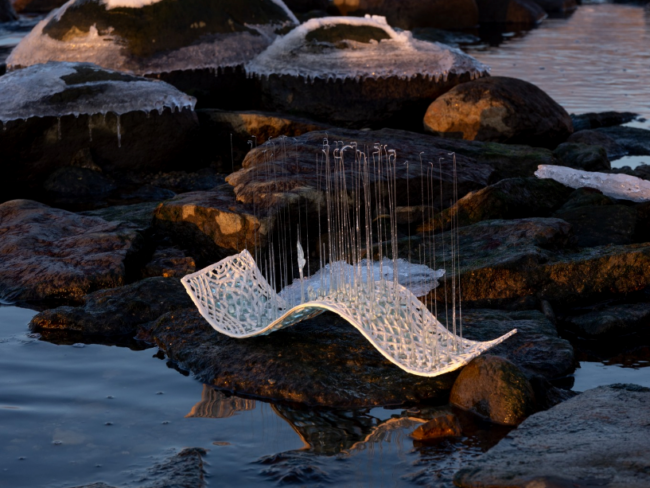 On Friday, a new spring exhibition entitled "Naissance II" opened at the Victoria Olt Gallery in Tallinn. Various styles and techniques from a total of 13 artists are represented in the group exhibition at the gallery, which is also celebrating its first birthday.
"Naissance", means birth in French and symbolises the reawakening of spring. Last year's spring exhibition was one of the first and most successful for Victoria Olt Gallery, and this year the young tradition continues with the exhibition "Naissance II".
Anne Türn, a ceramicist who won the audience prize at the spring exhibition of the art hall in 2021, is one of the 13 artists taking part in the group exhibition. Part of her former winning work, as well as the completely new "Paldiski" shine together with Toomas Tuul's landscape photos. The neon light painting by Marta Vaarik and giant embroidery by Maryliis Teinfeldt-Grin add extra eye-catching elements.
The artist and gallery owner Victoria Olt will also participate in the exhibition along with her Italian colleague Agnes Cecile. Illustrations by Kätlin Kaljuvee, in addition to her background as a fashion designer, reflect the mythical power of nature, just as in the surreal collages of Maria Evestus. More traditional painting is represented by the bold abstractions of Julia Valtanen and Paul Kormašov.
Ksenia Sulaeva, a Ukrainian working in Tallinn, Tomasz Mro, a Pole working in London, as well as Marita Liivak, all of whose creations feature figuration, may already be familiar names to those who have visited previous exhibitions at the Victoria Olt Gallery. In addition, the exhibition will feature exclusively replicated prints by Taiwan-US visual artist James Jean, who has contributed to the Prada fashion house and whose retrospective at the Modern Art Museum (MAM) Shanghai has just ended.
The exhibition "Naissance II" will remain open at Victoria Olt Gallery located in Tallinn until April 30. The exhibition, which is free of charge to visit, will be open Monday to Friday from 11 am to 7 pm.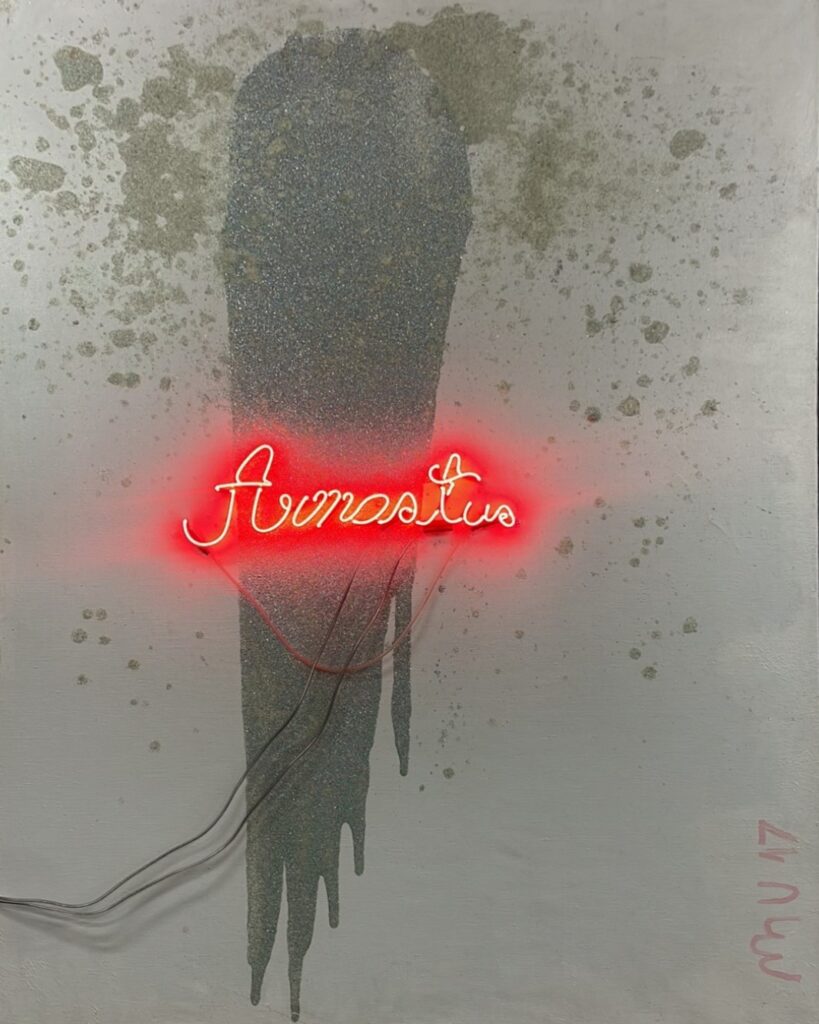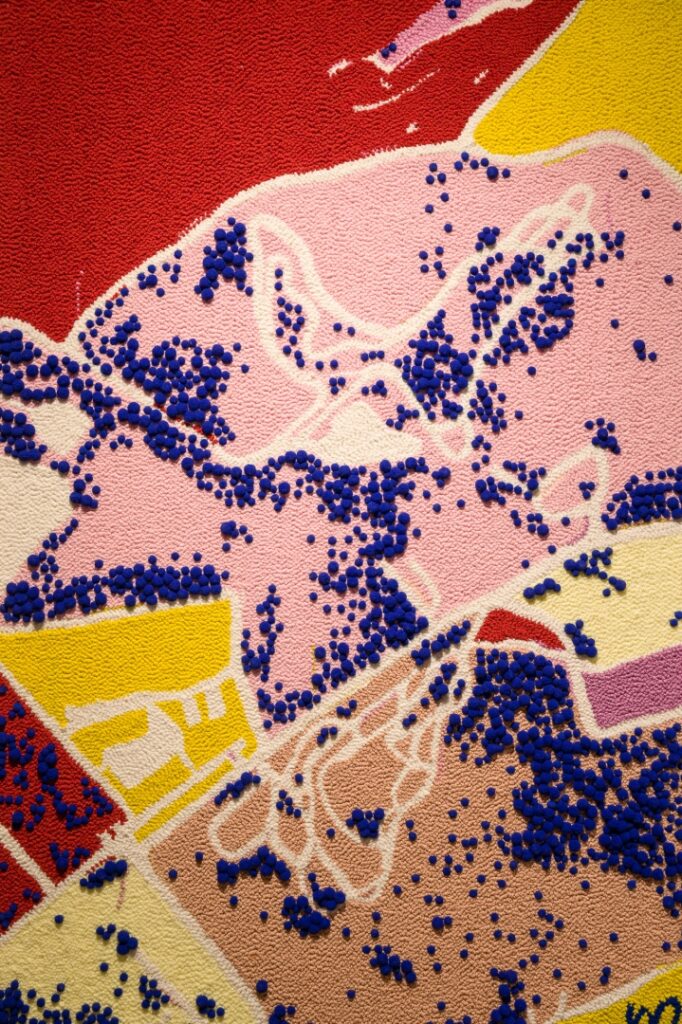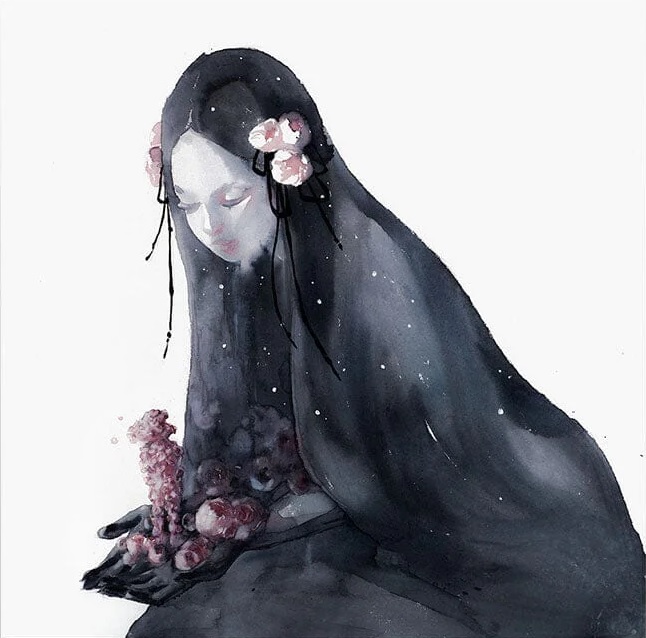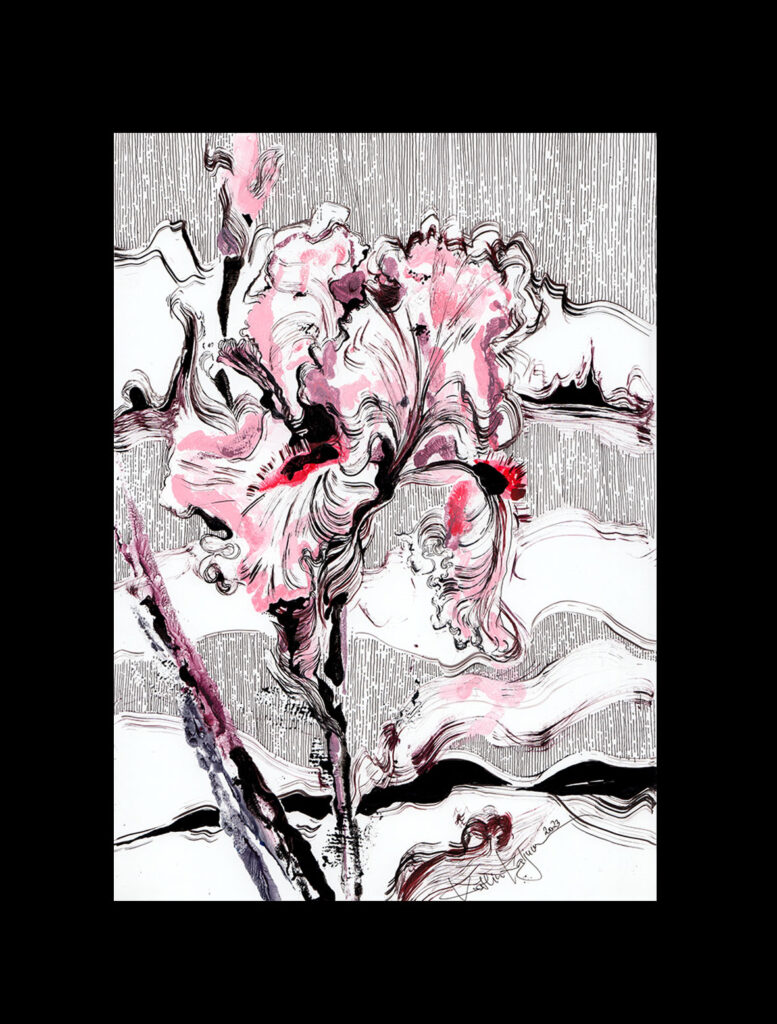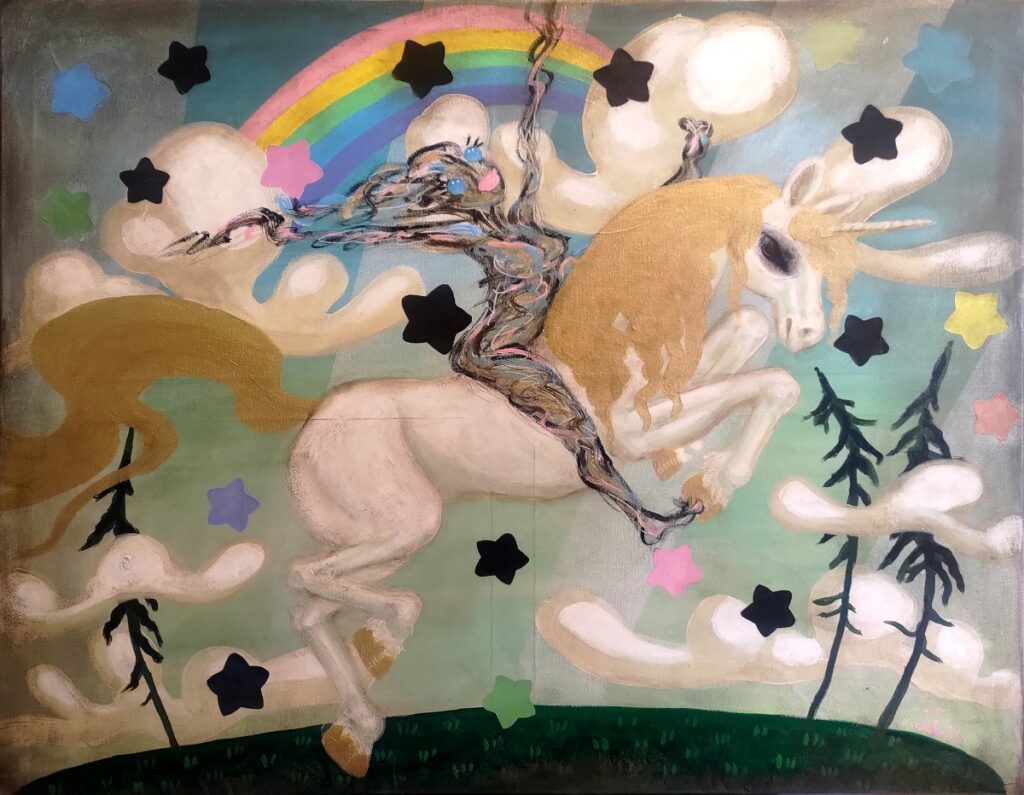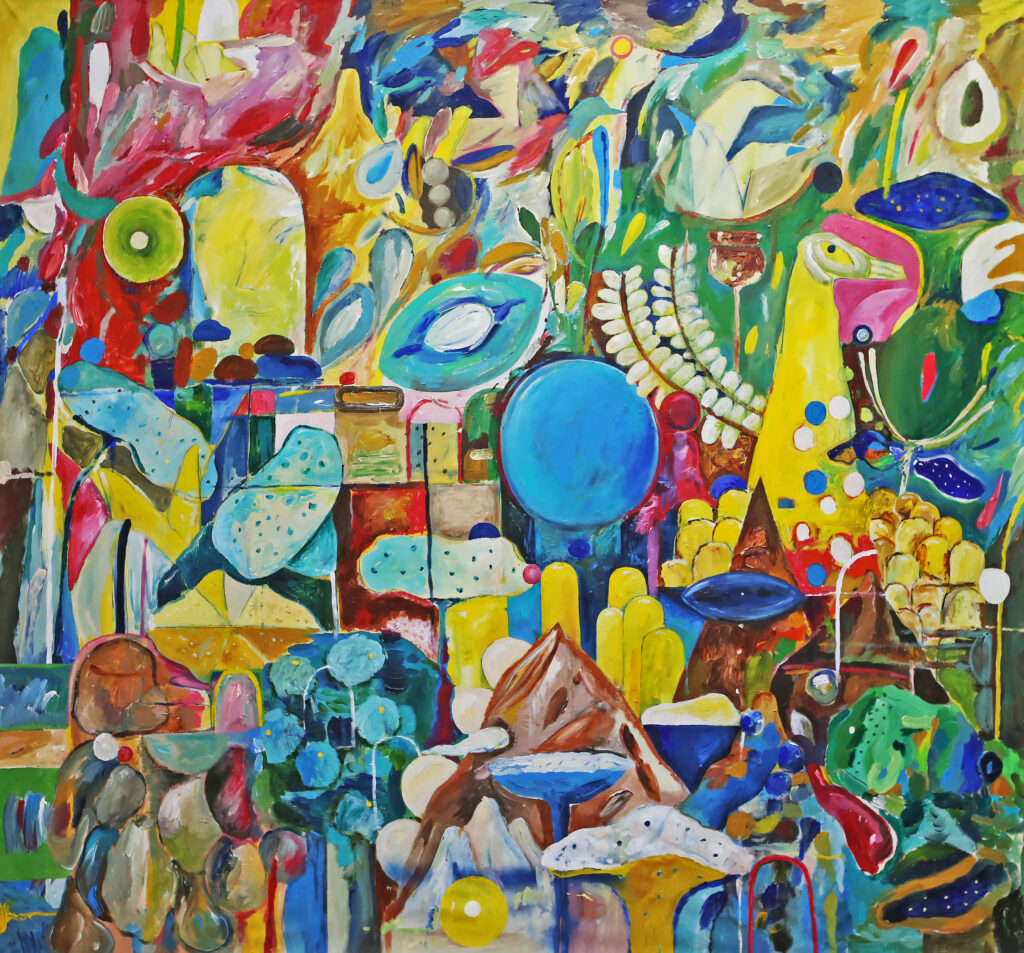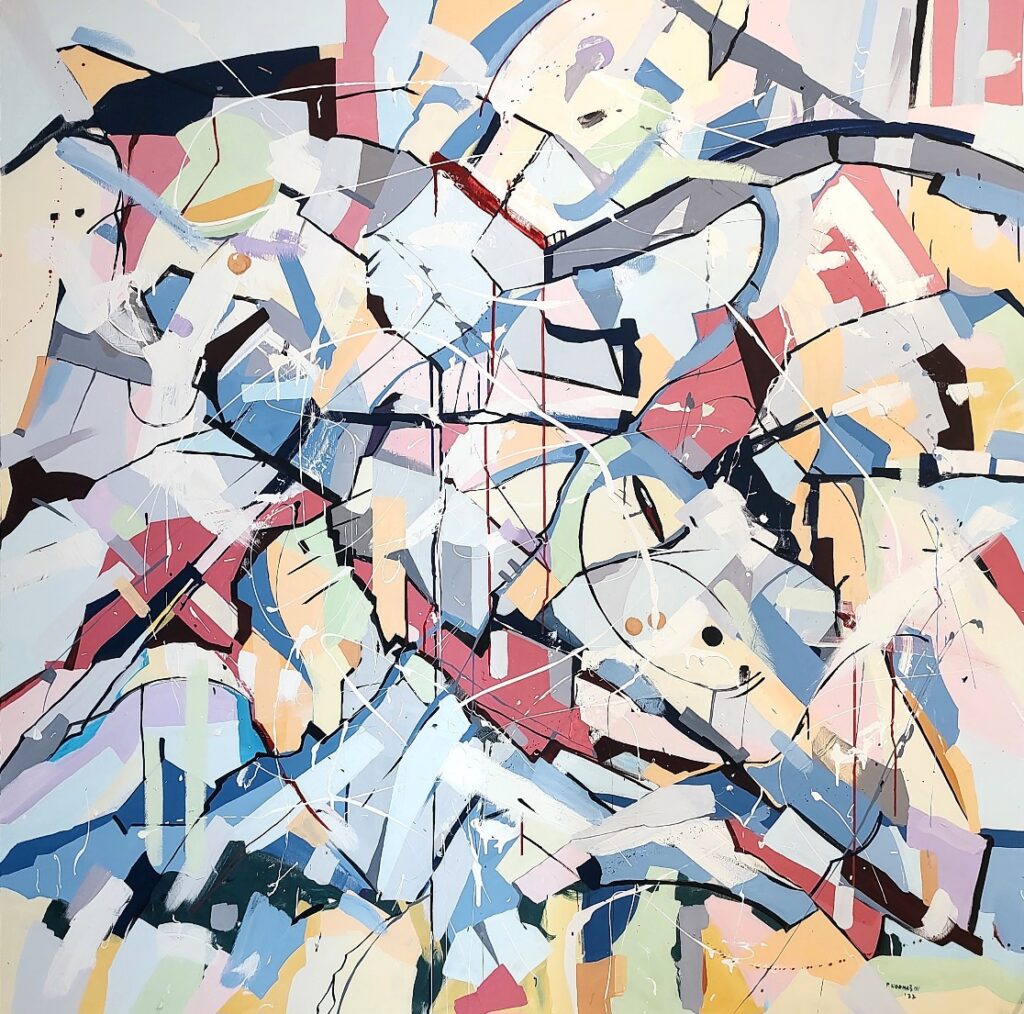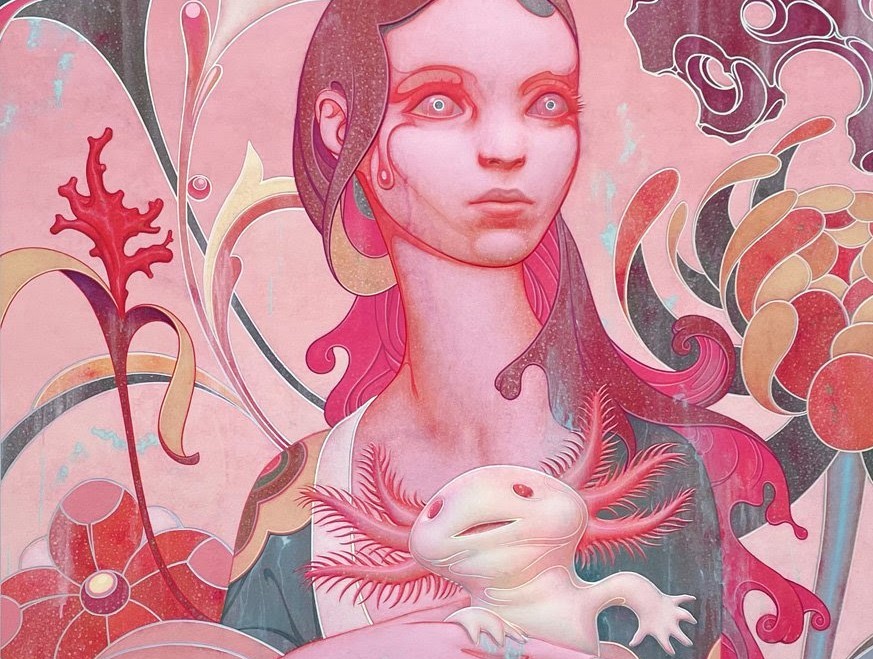 To learn more about this and similar topicsArt Art Exhibition Exhibition Naissance II Painting Tallinn Victoria Olt Victoria Olt Gallery