The Beauty Capsule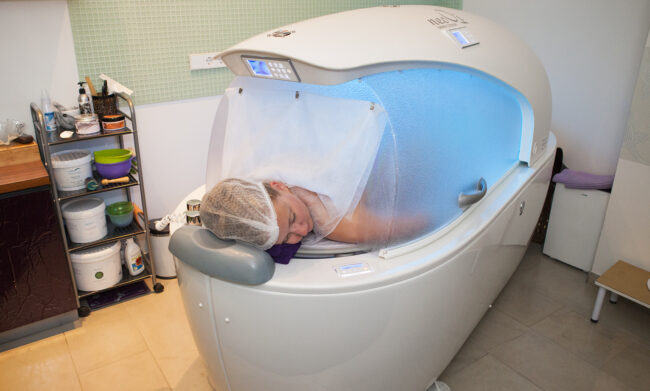 The spa capsule at OK Salong offers a truly unique spa experience.
A spa capsule is exactly what it sounds like, a fully immersive spa experience. It is one of the few spa capsules in Estonia and can be visited at the OK Salong near Tallinn's harbour.
Spa capsules are used for body wrapping procedures, which is one of the most popular cosmetic procedures at the moment. Body wrapping helps prevent and treat cellulite, improves skins elasticity, prevent stretch marks, cleanses the body of toxins, revitalises the skin and the mind, and more.
When you arrive at OK Salong, the cosmetician asks you to fill out a form to help tailor a program suited to your individual needs. There are many different kinds of wrapping procedures, which use different creams and exfoliants, but a typical wrap starts like this:
Peeling is the first step, where the skin is cleansed, and pores are opened to allow the wrap to get deeper into your skin. This is then rinsed off with the shower setting and you rest with the body mask in the capsule for 20 to 40 minutes. Afterwards you rinse off in the shower again and then you enjoy a 30 minute massage.
It was recommended that I try the "Cranberry Vitamin Bomb". This body wrap revitalises and moisturises. I lay down on the table in the capsule and then it was closed over top of me, leaving only my head exposed. The capsule has various settings –shower, light therapy, music, infrared treatment, vibrating massage, and steam. The first step was a sugar scrub with cranberry pieces, and then the cranberry mask was applied, after the scrub had been rinsed off. The mask stayed on for 30 minutes; meanwhile the light therapy, infrared, and steam settings had been switched on. The vibrating massage was also very relaxing. Afterwards, the cranberry body cream was applied with a massage.
I left the spa capsule feeling very clean and relaxed. The 90 minute procedure cost €55.
Location
OK Salong
TEXT KRISTINA LUPP, PHOTOS ANDREI CHERTKOV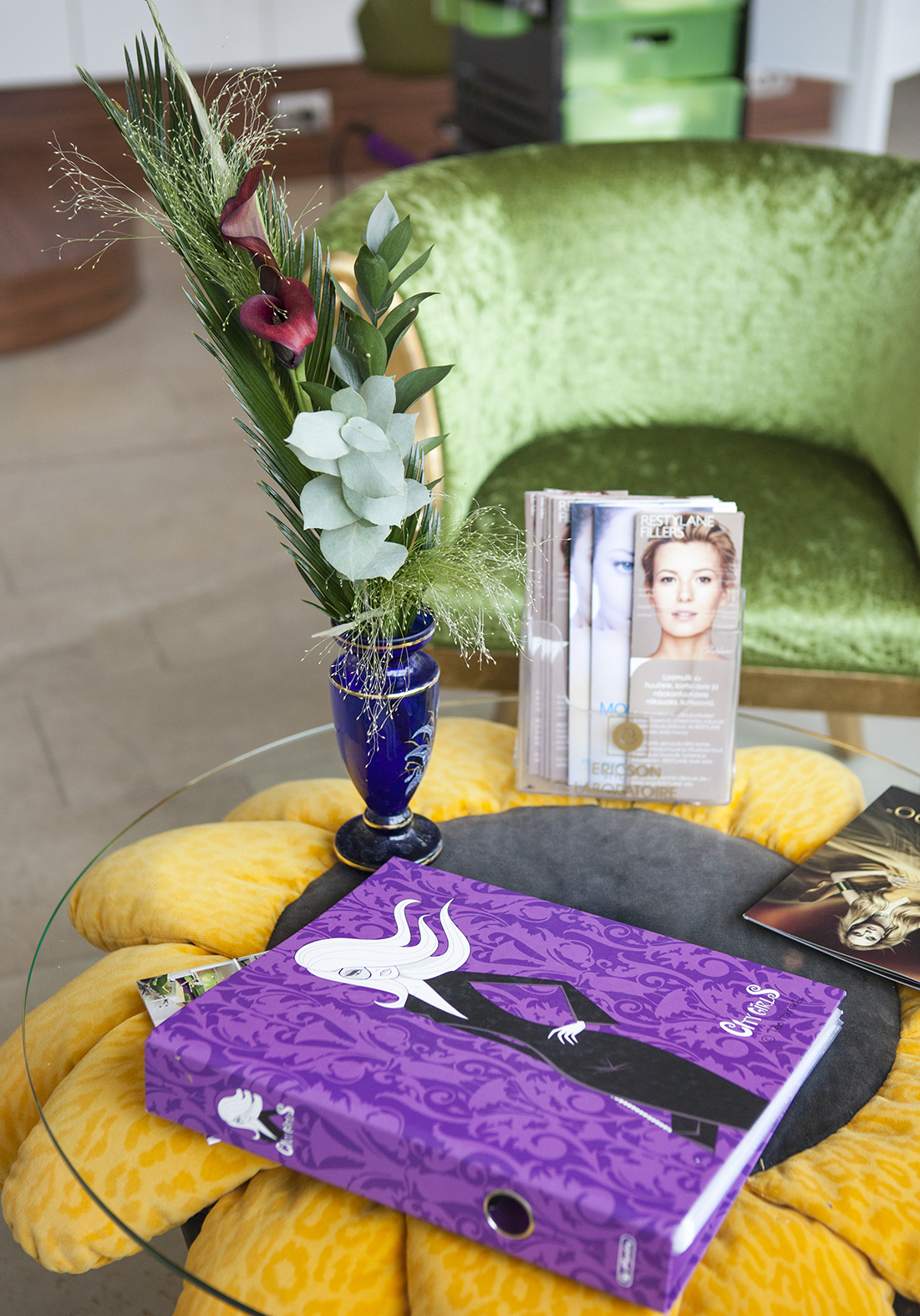 To learn more about this and similar topics