Tallinn Fashion Week will take place this weekend
Text Timo Huttunen
Photo Tallinn Fashion Week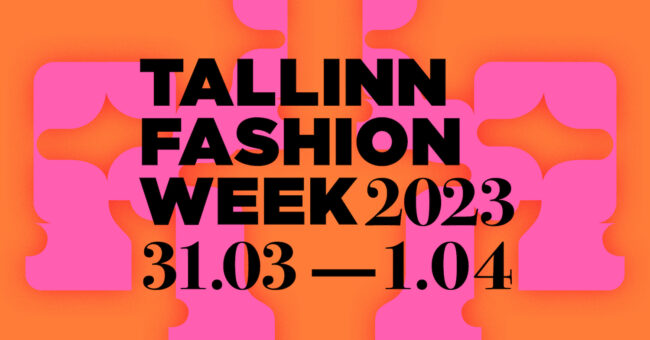 The most important Estonian fashion event of the year, Tallinn Fashion Week, will take place on March 31 and April 1 at Kultuuurikatel in Tallinn. At the two-day event, 15 of the best names in Estonian fashion will share their latest creations with audiences.
Tallinn Fashion Week presents new spring and summer season fashion trends and timeless designs from the best Estonian fashion designers. Both well-known players and interesting young Estonian designers will showcase their latests works.
The event features spectacular fashion shows and brings the latest collections of around 15 fashion designers and brands to the public over the course of the two days.
Among other things, handmade haute couture and everyday clothes inspired by the street scene will be seen on stage.
The event, which first took place back in 2007, will also crown the best fashion designer. Last year, the main prize went to Diana Arno.
The Tallinn Fashion Week programme is as follows:
Friday, March 31
18.00 Alexanderling, Loomus
19.30 Zack Marques, Mammu Couture
21.00 Siret Design, Brand NO.8
Saturday, April 1st
16.30 Toivo Freeman Pilt, Donna Nordica
18.00 Anastassija Balak, Oomyo
19.30 Gerli A. Chantelle, Nora Isle by Mariann Saar
21.00 Ivo Nikkolo, Liina Stein
Some tickets for Tallinn Fashion Week are still available on the Piletitasku online ticketing portal. Individual shows are priced at 15 euros and day tickets at 45 euros (discount tickets cost 38 euros).
To learn more about this and similar topicsAward Clothing Designer Fashion Fashion Designer Haute Couture Tallinn Fashion Week TFW