New beauty area "Ilusfäär" opens on IV floor of Viru Keskus
Text Mark Taylor
Photos Ardo Kaljuvee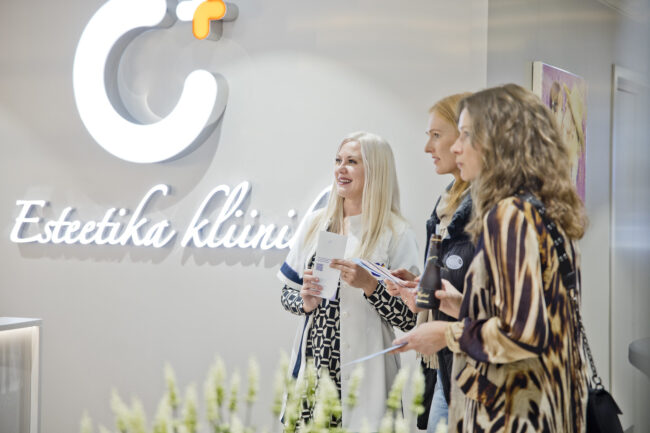 Yesterday, a ceremony took place to celebrate the opening of the new "Ilusfäär" beauty area on the 4th floor of Viru Keskus shopping centre in central Tallinn. The ceremony also introduced new fashion stores in the shopping centre following extensive renovation works.
The new "Ilusfäär" (which loosely translates as Beauty Sphere in English) area on 4th four of Viru Keskus is marketed as an "oasis of comfort, care and emotions in the rushed urban lifestyle". The "Ilusfäär" area includes the Confido Walk In Clinic, Confido Aesthetic Medicine Clinic, dermatology clinic Niine Nahakliinik, NailSpa, Make Your ID, MyFitness and the Padel Company.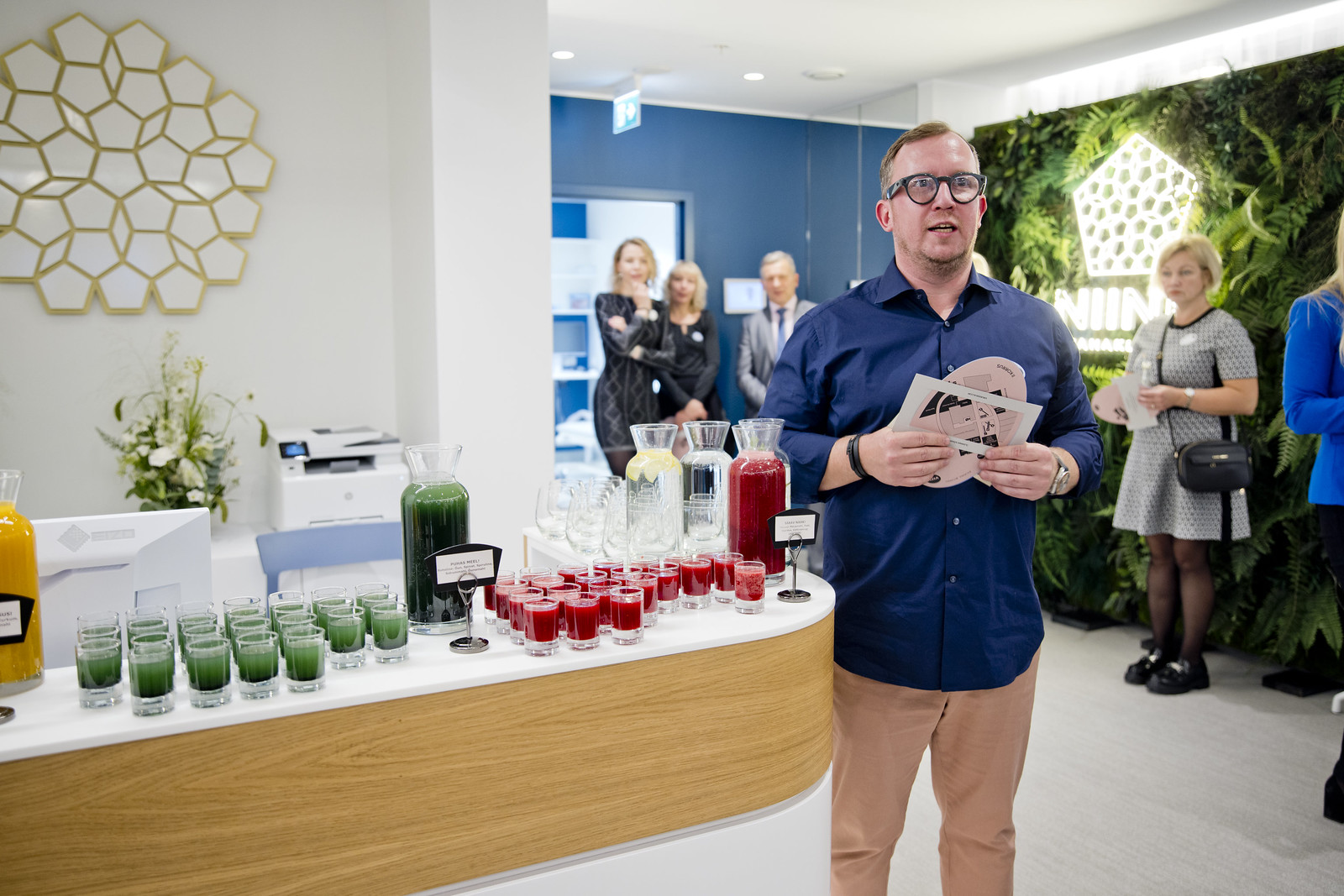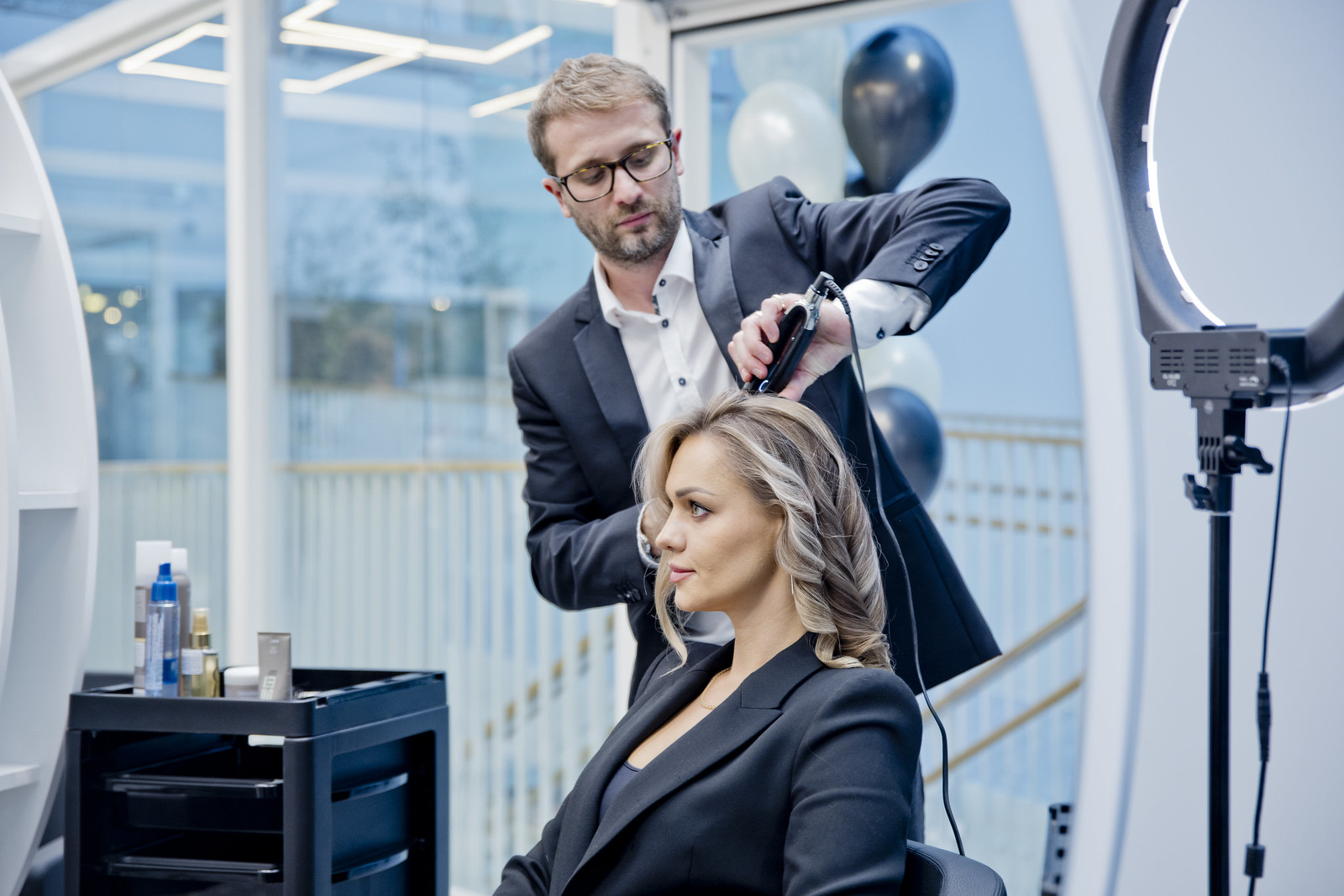 In addition to Ilusfäär, several new international fashion brand stores have also been opened in the renovated shopping centre, these include the likes of Under Armour, Timberland, Pinko, Karl Lagerfeld, Ballzy, Watch Wear, Adidas Originals, and Nike. Many of these stores are also flagships, meaning that the store is either the only in Estonia, or the only one in the entire Baltics.
There is one major part of the renovations of the shopping centre left to go, which will provide a complete facelift to the shopping centre at the Hobujaama entrance, which will also see the introduction of new shop concepts and one new international brand. This final phase of the renovations is expected to be completed by the spring/summer of 2023.
So far, the renovations of the shopping centre have seen the introduction of the Viru Food Hall street food area, the redesign of the Rahva Raamat bookstore, which has since been voted as one of the best bookstores in the world, and extensive changes to the area in and around Kaubamaja on the first and second floors that have seen the introduction of new stores.
"I am extremely glad to see that Viru Keskus and our tenants are turning out exactly the way that we have envisioned for the future of retail trade. Dynamic, full of emotions and surprises, without forgetting the busy city dweller's expectations of convenience – you can take care of everything with us. Visitors can plan their visits to include fashion shopping and beauty procedures and in the end give themselves a treat with the gourmet dishes in Viru Food Hall," explained Gertti Kogermann, the CEO of Viru Keskus.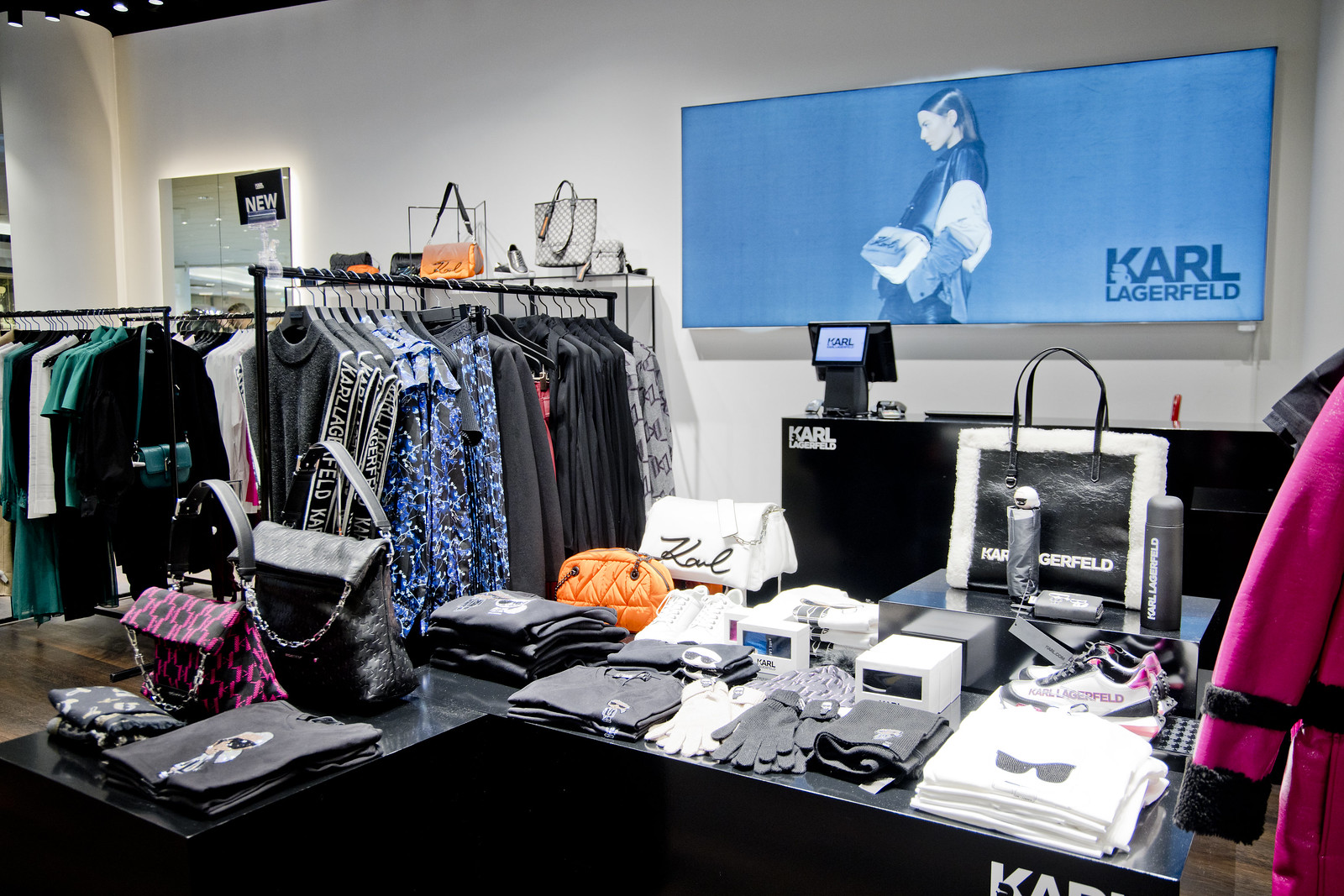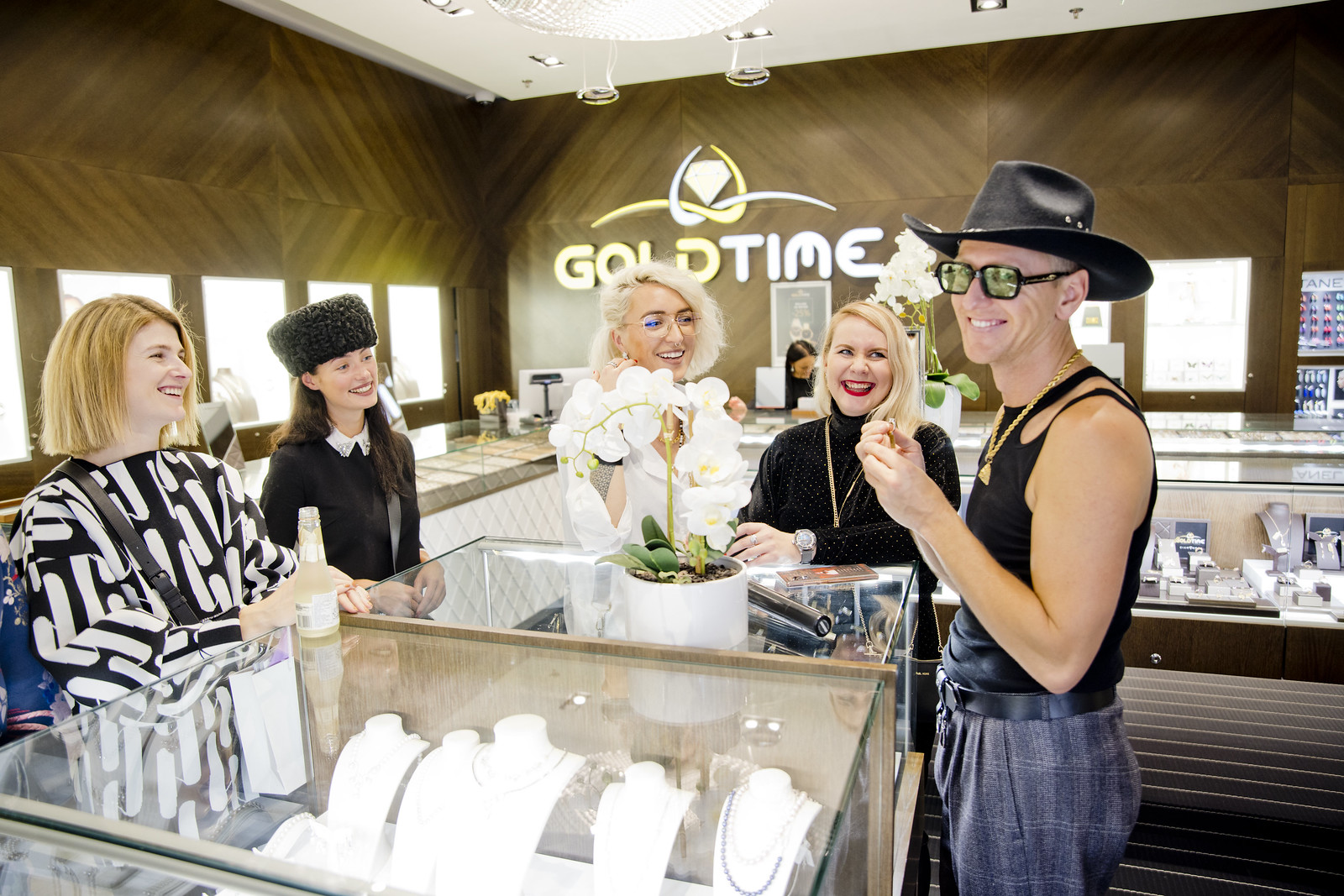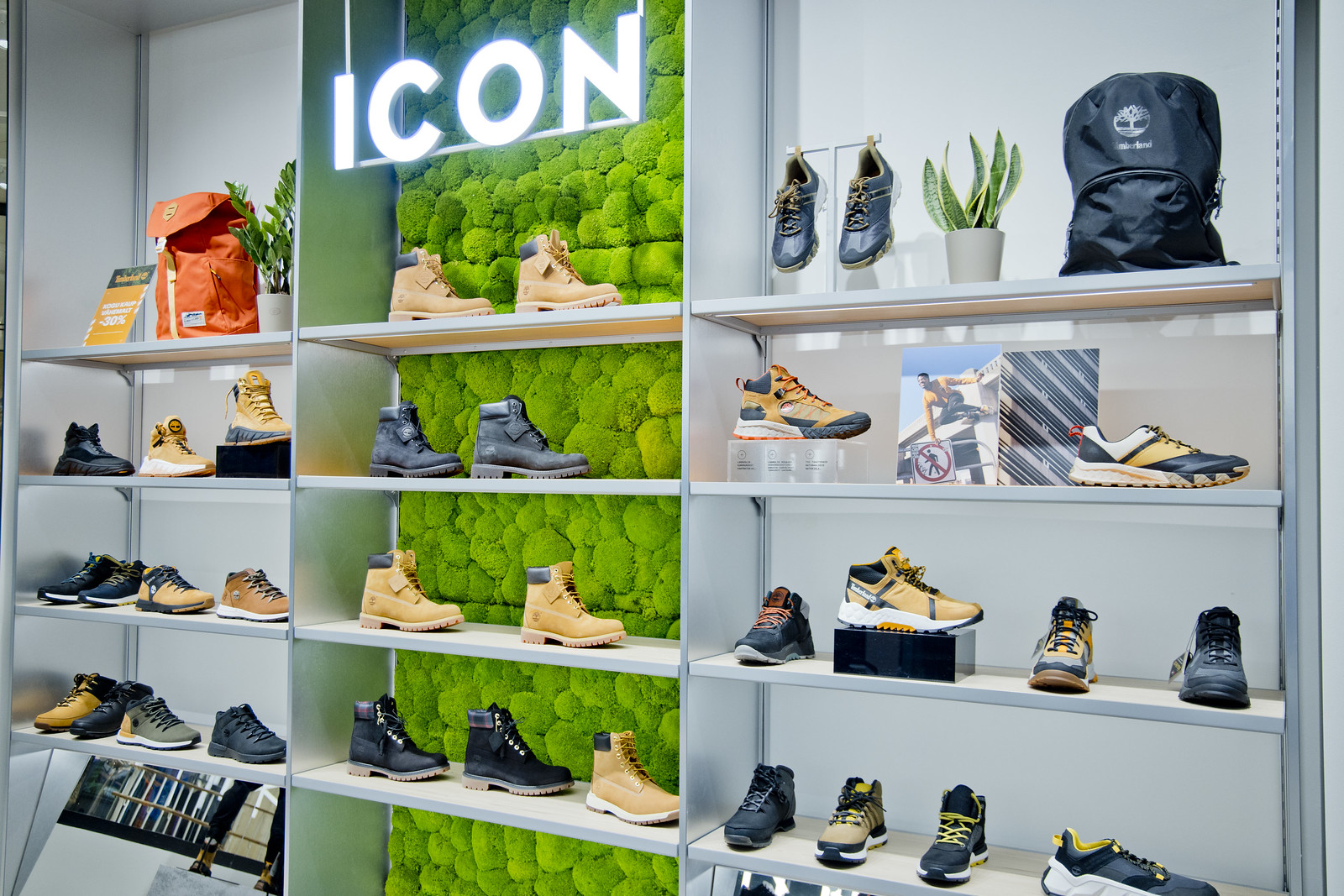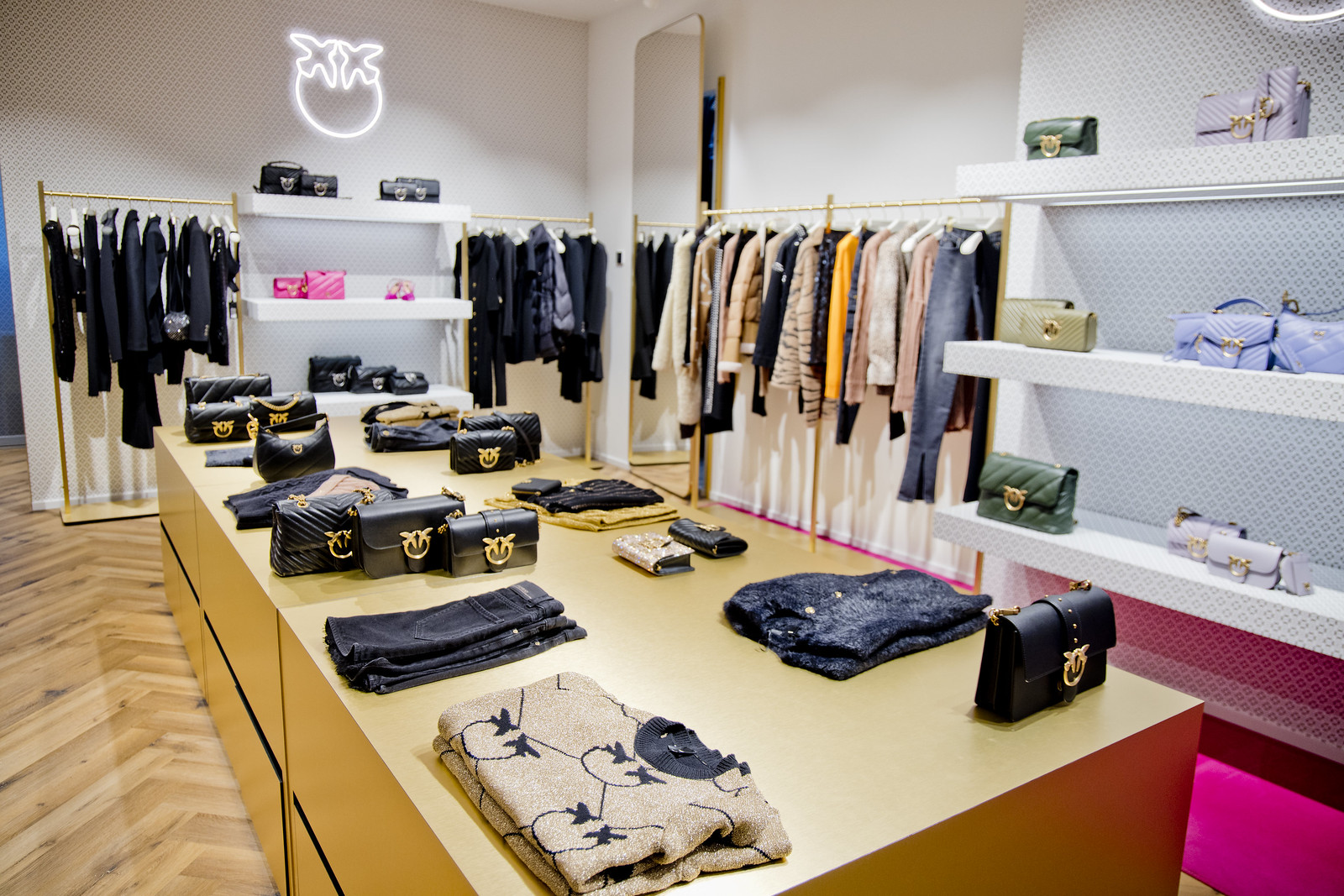 To learn more about this and similar topicsBeauty Fashion Ilusfäär Rahva Raamat Shopping Tallinn Viru Keskus