Spring is in the air!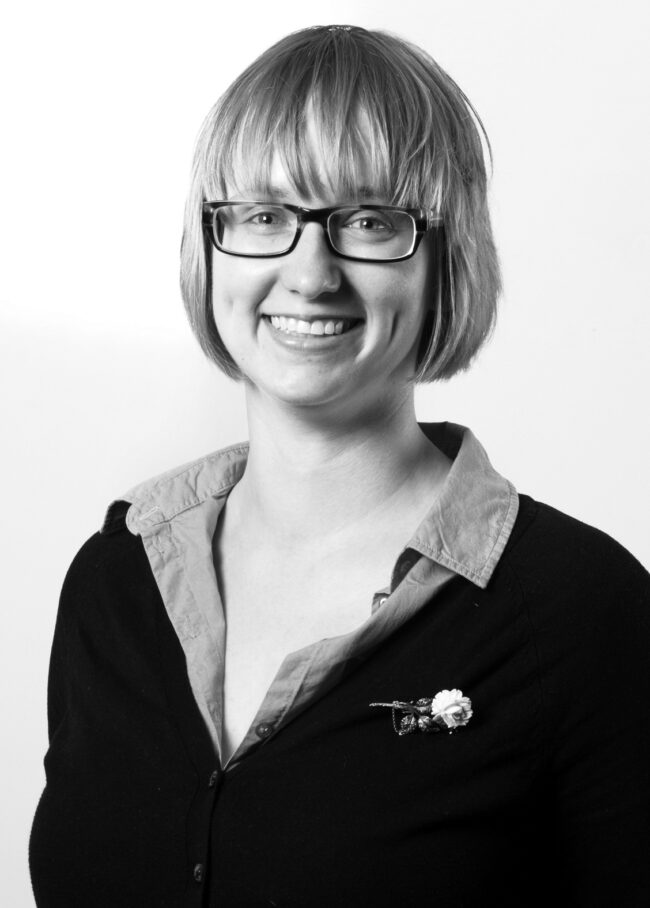 With spring comes change, the need for spring-cleaning, or a new look perhaps. As the days get longer and the weather slowly warmer, Estonians come out of hibernation, so to speak. You will see smiles on our faces, and a spring in our step.
At the Baltic Guide, we have made a few changes ourselves. In the paper we have included more local content, meaning we are asking Tallinn locals what they like to do for entertainment, where they go to eat, where they go dancing, or their favourite museums.
We have also established more of an online presence. Our website is constantly being updated with all the latest news about restaurant openings, art exhibit reviews, new clubs, new shops…well you get the idea. To keep up to date with all of the latest, "like" us on Facebook, follow us Twitter, or check out our Instagram page.
In this month's issue, we are celebrating spring early. Find out about spring events, like the upcoming home and garden show Interjöör. Our nightlife editor Maarja-Liisa Mahla has a guide to all things Tallinn Music Week, including which bands you just have to go and see.
What are you waiting for? Take the Baltic Guide and go explore this wonderful country.
Happy travels!
Kristina Lupp
Editor-in-chief
To learn more about this and similar topics