Recovery Mode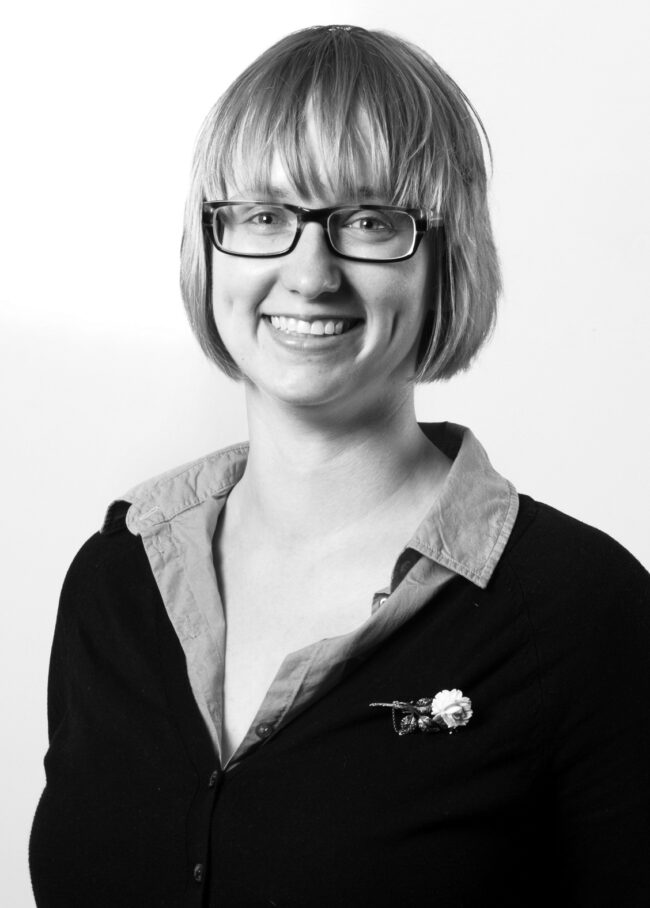 January, a time to recover from the holidays, try not to spend too much money, and get back into shape. Well, you have come to the right place!
Do not let the winter darkness that still looms fool you. It is time to get outside and enjoy wintery Estonia. And you don't even need to go that far to do it. Tallinn has skating rinks, cross-country ski trails, tobogganing hills, and more!
If you are more of a relax and unwind kind of person, Estonia has spas and lots of them. In Tallinn you can enjoy day spas, or even check yourself in at the Kalev Spa Hotel, where you can not only be pampered, but can enjoy a gym and 50 metre swimming pool.
Do not forget to take a walk through the Old Town. The quiet snow-covered streets almost make you feel January Highlights like you have gone back in time. Be careful, snow and icicles have been known to fall from the rooftops. Do as the locals do and walk in the centre of street.
Tallinn has quickly become a gastronome's paradise. Enjoy local and international cuisines, at prices that will not break the travel budget.
In this month's issue, we take a look at the restaurants, cafés, and bars in Kalamaja, Tallinn's trendiest suburb. If you have not visited the Seaplane Harbour, here is another reason to visit this month: Titanic.Happy New Year!
Kristina Lupp
Editor-in-chief
To learn more about this and similar topics