History Lesson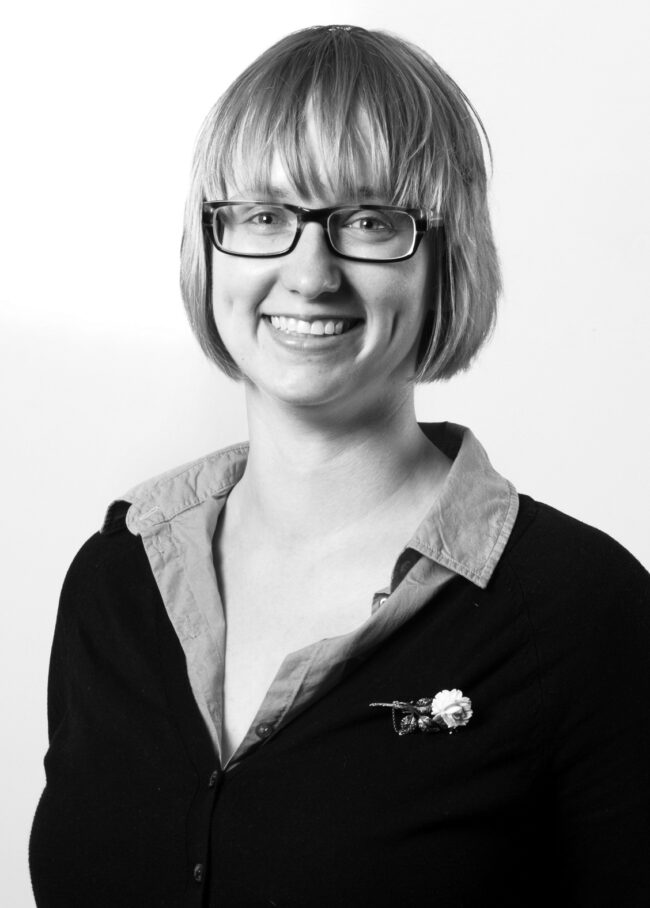 The Baltic provinces became part of the Russian
Empire in the 1790s after Russia defeated Sweden in the Great Northern War. Starting in the 1820s, serfdom was systematically abolished throughout the empire, replaced instead by a system of rental contracts and more forced unpaid labour, resulting in greater instability and hardship among the peasantry. Due to rising literacy (it was almost 100%)and the emergence of a national- minded educated elite, 1860 marked the start of the Estonian "national awakening". The national awakening included the start of the Estonian Alexander School, the Society of Estonian Literati and all-Estonian song festivals, a tradition continued to this day.
World War I and the 1917 Russian Revolution provided a new window of political opportunity: Estonia declared independence on February 24th, 1918, only to be invaded by the German Army the next day. The subsequent War of Independence lasted two years, ending in 1920 with the signing of a peace treaty with Soviet Russia. The Estonian republic lasted until 1939. Estonia's independence from 1920 to 1939 saw the flourishing of modern Estonian culture; for the first time, education in Estonian would be offered to all citizens. Estonia's independence was short- lived, however; the German-Soviet Non-Aggression Pact between Stalin and Hitler was to divide Eastern Europe in 1939. The Soviets invaded Estonia on June 16th, 1940 and on June 17th, 1940, the Estonian government fell to avoid further casualties. Estonia regained its independence on August 21, 1991 when the Soviet Union fell.
The 24th of February marks Estonian Independence Day, marking 96 years since the Estonian Declaration of Independence. The occasion is marked annually with the presidential reception and a concert, held in different cities each year. The president gives a speech, which is broadcast live on television, and viewers also enjoy the ironically named "Penguin Parade," of the who's who of Estonia arriving at the reception.
Happy Independence Day!
Kristina Lupp
Editor-in-chief
To learn more about this and similar topics