Everything you need to know about Tallinn in summer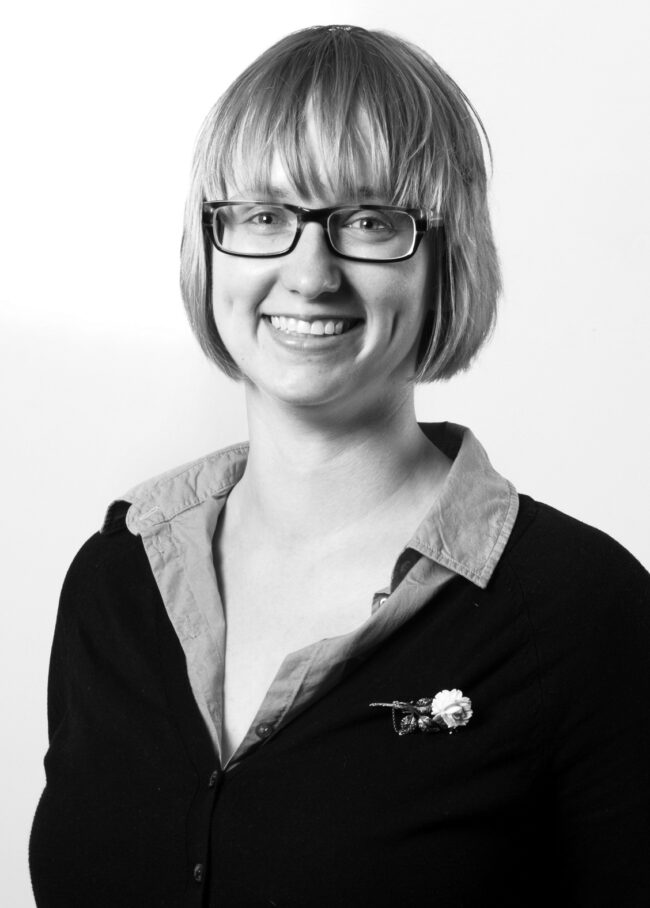 We l l, not everything. There simply is just not enough room to fit everything into one paper.
If you visited Tallinn in June, you may have seen our courageous marketing team battling the busy streets of the Old Town, asking for a moment of your time. You asked, we answered. Thank you so much to everyone who told us their suggestions and what they wanted to see in the paper. We know some of you are visiting Tallinn for the first time, and it's not going to be for a very long time either. We wouldn't want you to miss out on anything. See all the top sights in Tallinn with our helpful Top 10 guide. Are you travelling with children? We have more than enough suggestions on how to keep them, and you, entertained. You might not know that Tallinn has two adventure parks, a zoo, and beautiful beaches. If the weather stays warm, and let's hope it does, you can soak up those rays at the seaside. Best of all, everything is accessible by public transport, which you can use for free with your Tallinn Card.
Hungry? This month there are more restaurant and café suggestions than ever before. Tell us which ones were your favourites, or not so favourites on our Facebook page. Did you see something we missed? Let us, and your fellow travellers know. Travel tips welcome.
Happy travels!
Kristina Lupp
Editor-in-chief
To learn more about this and similar topics