Design lines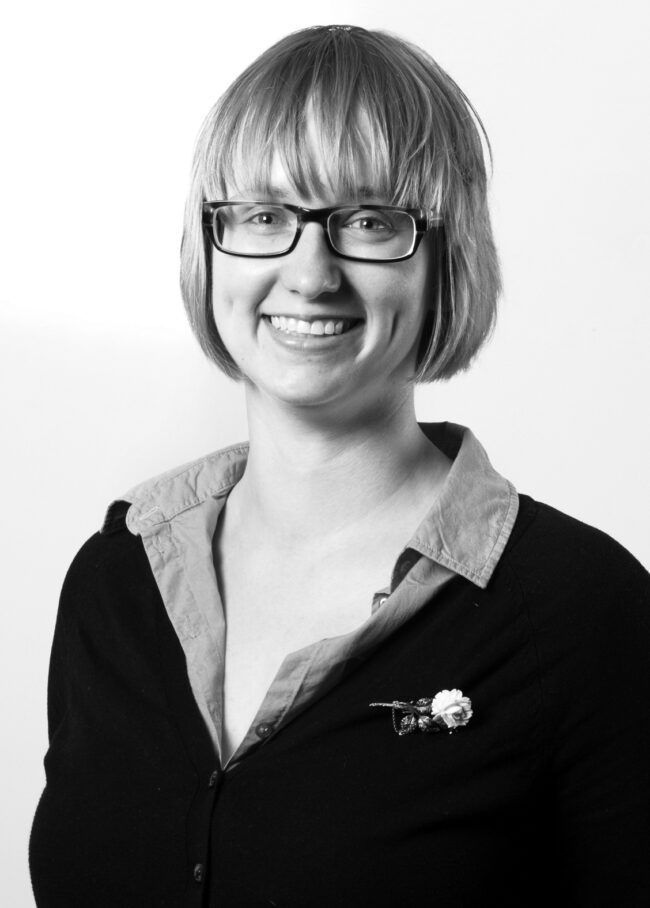 Design lines
The summer may be cooling off but autumn is in full swing with line up of great events. This month The Baltic Guide has decided to focus on Estonian design in honour of the upcoming Design Night Festival. From September 20-23 both Tallinn and Tartu will be celebrating Estonian design.
The theme of the 7th annual festival is improving the living environment, in particular where design has substantial results. Seminars, workshops, and competitions are all part of the program to to promote discussions about design in the fashion and furniture industry.
Oskar Metsavaht, Per Mollerup, Tapio Anttila, Adam von Haffner, and Pekka Timmonen, along with other famous designers from Denmark and England will present. Learn about environmental accessibility, contemporary Russian poster design, and what's new in the field of product design. The Estonian Design Awards Gala will be held in the newly renovated Seaplane Harbour. Festival centres will be located in the Estonian Design House and the Rotermann Quarter. And for the first time a festival will take place in Tartu. The events will be held in the Tartu Centre for Creative Industries.
It's truly fantastic to see the spirit of Estonia come alive in a great event such as this. Read more about the programme at www.disainioo.ee. And in this month's issue familiarise yourself with design in Estonia We tell you about the Design Museum and Architecture Museum in Tallinn. We've got a few hints for some of the best design shopping in Tallinn; and as always a great listing of what's going on in Estonia.
Happy Travels!
Kristina Lupp
Editor-in-chief
To learn more about this and similar topics