The works of Eduard Tubin to be showcased
Text Mark Taylor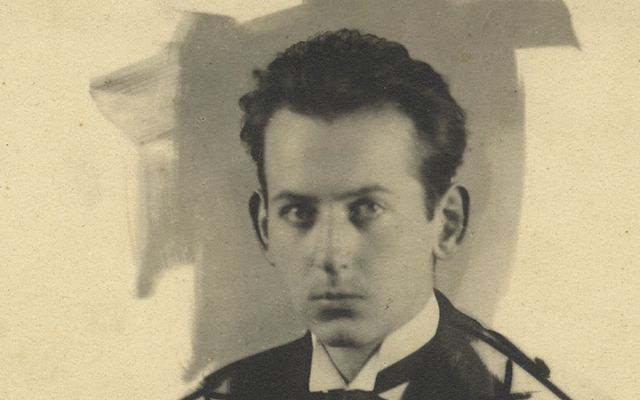 Festival TubIN, which began two years ago with the goal to present Eduard Tubin's symphonies, will take place in Tartu and Tallinn over the next week. The focus of this year's festival is on Tubin's seventh and eighth symphonies.
The principle "nulla dies sine linea" (not a day without writing a line), which Tubin acquired while studying with Heino Eller, helped him move forward in his work even in the most difficult moments of his life. One such moment for Tubin came after his visit to Estonia in 1961, to attend the premiere of the ballet "Kratt" and to support young composers in the country, which he was attacked for by Estonian refugee circles abroad. It was under this crossfire that Tubin's eighth symphony – the focus of this year's festival – was written and played for the first time.
The opening piece of this year's festival, Arvo Pärt's first symphony, which is dedicated to Heino Eller, Pärt's and Tubin's common teacher, testifies to the importance of Tubin for the generation of Estonian composers that followed him.
One of the most important teachers for Heino Eller was the well-known Estonian composer Rudolf Tobias. In keeping with the festival's other theme "continuity", this year's festival will also be dedicated to the 150th anniversary of Tobias's birth, which will be celebrated with a gala concert by the students of the Heino Eller School of Music as well as a discussion group led by Joonas Hellerma at the "Gate of Freedom", that will reveal the role of Tobias's in the formation of the Republic of Estonia.
The final concert of the festival "Käest kätte" will feature works of composers who form links in the chain of predecessors and successors to Eduard Tubin.
Further information about the concert series and tickets can be found from Eesti Konsert.
To learn more about this and similar topicsClassical Music Eduard Tubin Estonian Composer Festival TubIN Music Festival Rudolf Tobias Tallinn Tartu