The most popular movies and TV shows on Disney+ one year after its launch in Estonia
Text Mark Taylor
Photo Mika Baumeister / Unsplash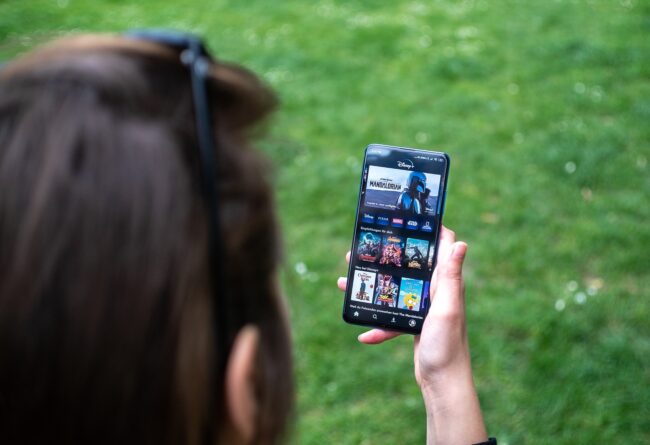 It has now been one year since Disney+ launched in Estonia. According to data released by JustWatch, the most popular movie on the streaming service in its first year was "Prey". When it came to TV shows, "The Walking Dead" came out on top.
It was a tight battle for the top movie on Disney+ in Estonia, with the breakout movie "Prey" taking the top spot. The movie "Avatar" benefited from the release of the latest movie in the franchise "Avatar: The Way of Water", becoming the second most popular movie on the streaming platform. These were closely followed by "The Menu" and "Black Panther: Wakanda Forever", which both landed on Disney+ after successful cinema releases.

When it came to TV shows, The Star Wars franchise dominated the top 10 led by "The Mandalorian" and the recent spin-off of "Andor". However, the number one show on the platform was the ever-popular "The Walking Dead", which was followed by Grey's Anatomy in second.

JustWatch is the biggest international streaming guide with more than 35 million users in 139 countries. The guide makes it easy to find out where you can legally watch movies, TV shows, and sports.
To learn more about this and similar topicsDisney+ Disney+ Estonia Film JustWatch Movie Prey The Walking Dead TV