The Energy Discovery Centre offers visitors information about electricity and energy.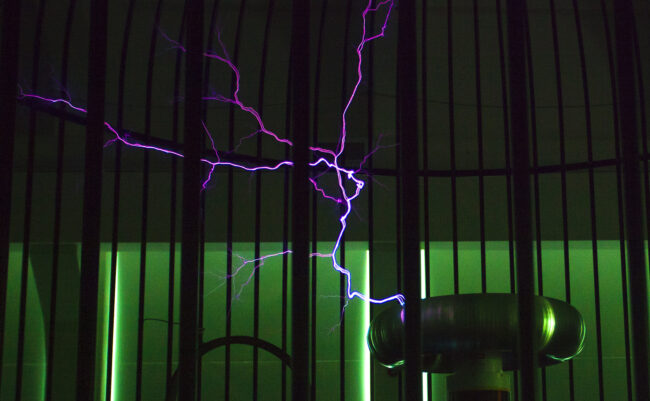 The Kalamaja district, informally known as a district of culture, continues to grow. The latest addition opened in June. The Energy Discovery Centre operates in an old electric plant next door to the Linnahall, and is just a stone's throw from the harbour.
The Energy Discovery Centre introduces visitors to electricity and power in a number of ways.
Almost everything is interactive. Information is available in Estonian, English, Finnish and Russian.
The planetarium presents astronomy and space exploration. And the Science Theatre explores the exciting world of physics.
Location
TEXT MIKKO VIRTA, PHOTOS ANDREI CHERTKOV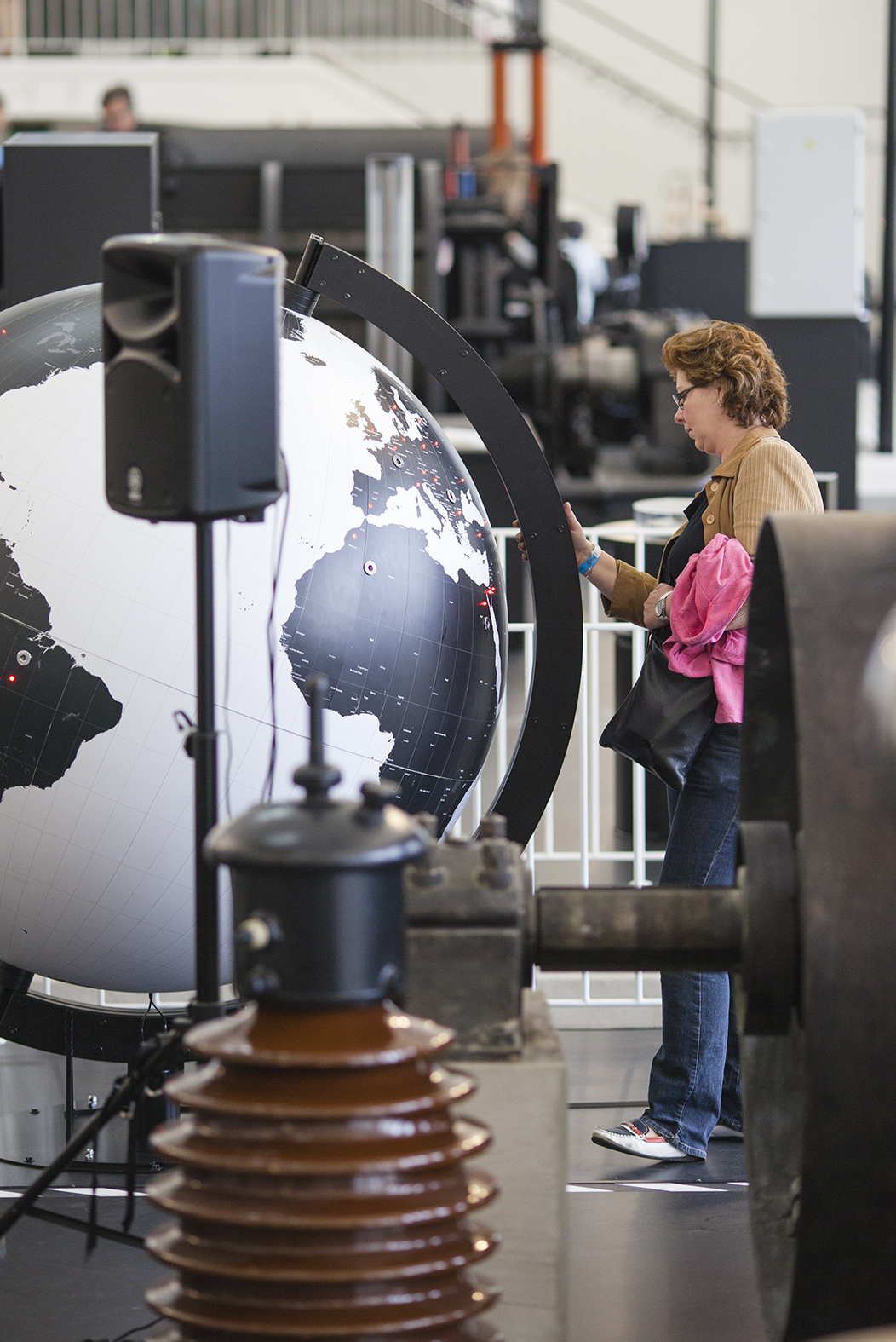 To learn more about this and similar topics