Tallinn's electronic music mecca HALL will be filled with top names in techno music this weekend
Text Susanna Poikela
Photos Evert Palmets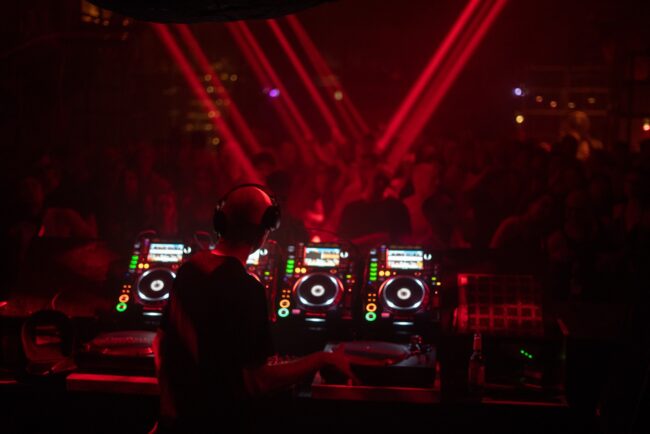 The electronic music festival Dark Side of The Moon 2023 will be organised for the sixth time this weekend in Tallinn's most famous cultural club HALL. At the three-day techno festival, world-class DJs, local talent and new stars of the techno scene will take to the stage. In addition to music, there will also be an art and seminar programme. The popular restaurant Suvila will serve pizza and pasta to festival guests. There are other good restaurants just a stone's throw away too.

On Friday (August 11) The Dark Side of The Moon festival will start with a symposium that explores the meaning and effect of club culture.
The panel discussions delve into essential aspects of modern club culture. Topics include design, communities, architecture, politics, electronic music and much more.
However, the main focus of the festivals is on music and dancing long into the night under the moon. You can see the full list of performers on the official festival website here.
Tickets for the festival are available at Gate Me.

To learn more about this and similar topicsClub Hall Dark Side of the Moon 2023 DJ HALL Live Music Music Festival Tallinn Techno Music