Tallinn Chamber Music Festival
Text Mark Taylor
Photo Ilkka Saastamoinen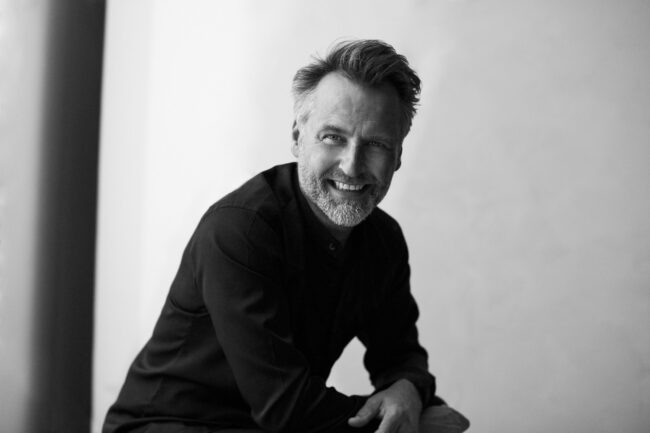 This Wednesday will see the beginning of the popular week-long Tallinn Chamber Music Festival (August 23-30). During the festival, 10 concerts will take place in Tallinn's old town from influential Estonian and foreign musicians.
The Tallinn Chamber Music Festival, will return for its 19th edition this week. The opening concert of the festival on Wednesday, will feature one of its most influential musicians – the Finnish violinist and composer Jan Söderblom. The concert will see performances of pieces from Chopin, Bottesini, and Dmitri Šostakovitš.
The overarching theme of the 10 concerts which make up this year's festival is "Symbiosis". Highlighting the power of culture as a glue in society, despite current events in the world that are driving people apart.
The composer in residence of the diverse programme is the renowned Estonian pianist and composer Rein Rannap. The festival will also feature a concert on August 27 dedicated to the composer, which highlights many of his earlier pieces.
More information about the festival and its full concert program can be found here. Tickets for the festival concerts are available on Piletilevi.
To learn more about this and similar topicsChamber Music Dmitri Šostakovitš music Music Festival Old town Rein Rannap Söderblom Tallinn Chamber Music Festival