Tallink Silja's President and CEO: "Next summer we can achieve an occupancy rate of approximately 70 per cent compared to 2019"
Text Timo Huttunen 
Photo Dmitry Sumin / Unsplash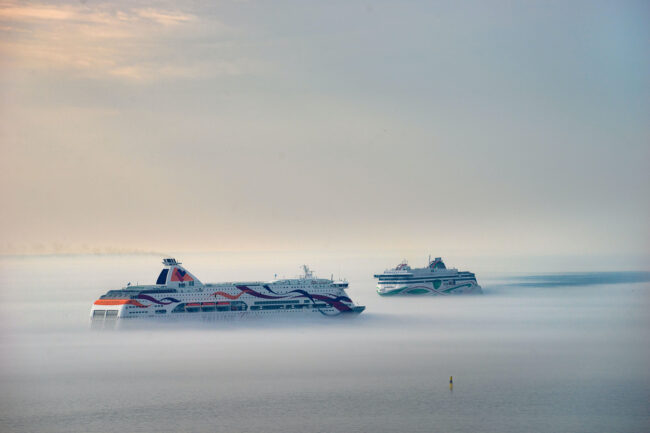 During an interview for the "Vikerhommik" radio program, Paavo Nõgene, the director of Tallink, said that in the summer of 2022, the company could reach an occupancy rate of about 70 per cent compared to before the pandemic. "It will take at least a couple of years for tourism to recover to the levels of 2019," Nõgene stated. "However, this presupposes that there will no longer be big surprises with omicron or other coronavirus variants," Paavo Nõgene added.
Tallink Silja will offer more than 300 summer jobs next summer. The fact that the company has a total of more than 300 summer jobs across various tasks on land also shows a strong belief in the recovery of tourism. The summer jobs on land are in terminals, travel sales, and warehouses.
Students, people in the early stages of their careers and experienced professionals in their field are welcome to apply. In addition, as well as summer positions on land, Susanna Siljander, HR Director of Tallink Silja stated that they are also seeking "service-minded, positive and multilingual people for their ships for roles in restaurants, shops, children's playrooms, the kitchen, and hotel department. There are also vacancies on the deck and in the machine department ".
To learn more about this and similar topicsjobs in Estonia Jobs in Tallinn Paavo Nõgene Summer Job Summer Job Estonia Tallink Tallink Silja Tallinn