Tallink achieves best business results since 2019 in Q3
Text Timo Huttunen 
Photo Andrei Chertkov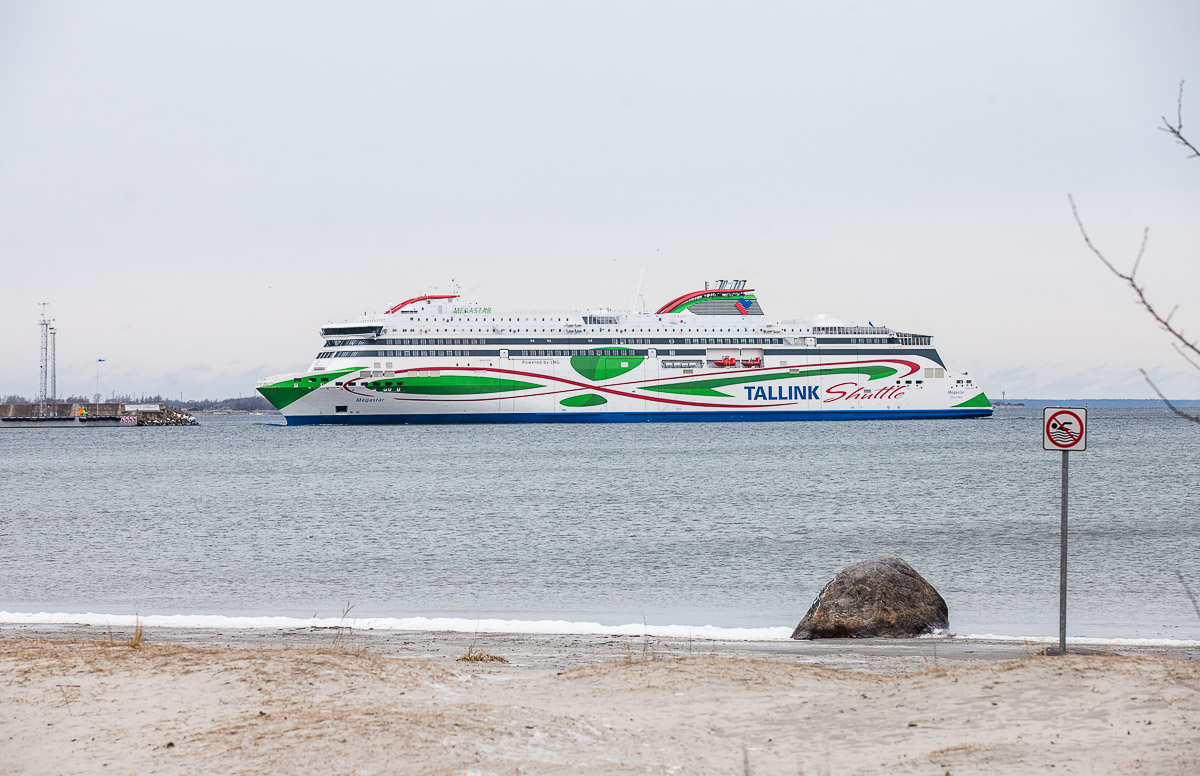 According to financial results published by Tallink, the company's profitability has improved significantly after the coronavirus pandemic. In the third quarter of 2022, the company reported a profit of 37.9 million euros, almost seven times more than the 5.5 million euros reported in the third quarter of 2021.
The group's net sales for the third quarter of 2022 increased by 49.9 per cent compared to the corresponding period in 2021, amounting to 255.6 million euros. The growth in turnover was mostly influenced by restaurant and store sales, box office revenue and rental income from ships.
At the end of the third quarter, a total of six ships from the company's fleet were chartered elsewhere, and the company's liquidity buffer totalled 226 million euros.
The group's investments in the third quarter of 2022 were 5.5 million euros. The company paid a total of 25 million euros in loan repayments in the third quarter of 2022, and a total of 71 million euros during the first nine months of the fiscal year.
During the first nine months of 2022, the group's turnover increased dramatically, amounting to 567.7 million euros. In the corresponding period of 2021, the turnover was 310.3 million euros.
"The result of the third quarter of this year is finally starting to resemble what we were used to before the coronavirus pandemic. The quarterly result is not yet at the pre-pandemic level, but we are very satisfied with the result," commented Tallink Group CEO Paavo Nõgene.
"The result is partly due to passengers' increased confidence in travel and increased passenger numbers. In particular, in July we were already close to the 2019 level. Our business structure has changed a little. Since the start of the pandemic, our ships have been in high demand not only for our core business, but also for accommodation. We are well aware that this has caused our passengers some difficulties because there are fewer departures. However, the decisions have been vital in these unstable times," continued Nõgene.
"After a positive quarter, we have reason to celebrate the arrival of our new ship MyStar on the Helsinki-Tallinn route. MyStar has passed the latest tests and the handover of the ship will soon take place. The new ship will offer customers a new level of travel comfort already in the second half of November," added Nõgene.
"As the end of 2022 approaches, the challenges are definitely not over yet, as the world situation is still unstable and price increases in all areas of life continue," concluded Nõgene.
To learn more about this and similar topicsCoronavirus Pandemic Helsinki-Tallinn Route MyStar Paavo Nõgene Profit Silja Tallink Tallink Group