Second earthquake in two weeks hits of north-western coast of Estonia
Text Mark Taylor
Photos Estonian Geological Survey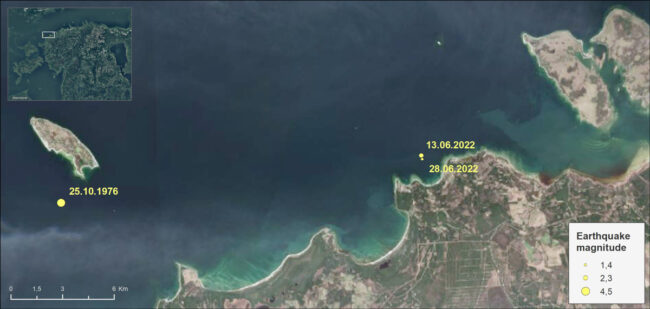 According to the Finnish and Estonian Seismic Monitoring System, a 1.4 magnitude earthquake was recorded in Alliklepa Bay, west of the Pakri Islands in Harjumaa, on Tuesday June 28. This is the second earthquake in this location in the past two weeks. A 2.3 magnitude quake struck the same location on June 13.
"Earthquakes can occur in a series, during which a larger event can be preceded by smaller foreshocks or followed by aftershocks. Such cases have rarely been observed in Estonia," explained Heidi Soosalu, a seismologist at the Estonian Geological Survey.
Tuesday's 1.4 magnitude earthquake was 22 times smaller than the one recorded on June 13, which registered 2.3 on the Eathquake Magnitude Scale. "The depth of both events is estimated at approximately 4 km. This is a typical depth level for Estonian earthquakes," said Soosalu .
"Although negligible in global context, this seismic activity is worth noting on the Estonian scale. We are located on old stable geological basement and earthquakes here are typically few, small and sporadic. They occur when old faults become activated in the regional stress field caused by global plate movements. In the Nordic-Baltic area the main factor is pushing from the Mid-Atlantic ridge between Eurasian and North American plates," Soosalu added.
Earthquakes under a magnitude of 2.5 can rarely be felt by people. However some locals did report hearing thunder-like sound during the first earthquake in early June. "Seismic waves are in fact acoustic waves propagating in the rock. They have low frequencies, typically <20 Hz. The higher end of seismic waves may be heard as thunder or banging," Soosalu concludes.
The largest earthquake recorded in Estonia was a 4.5 magnitude tremor close to the island of Osmussaar in western Estonia in 1976.
Source: ERR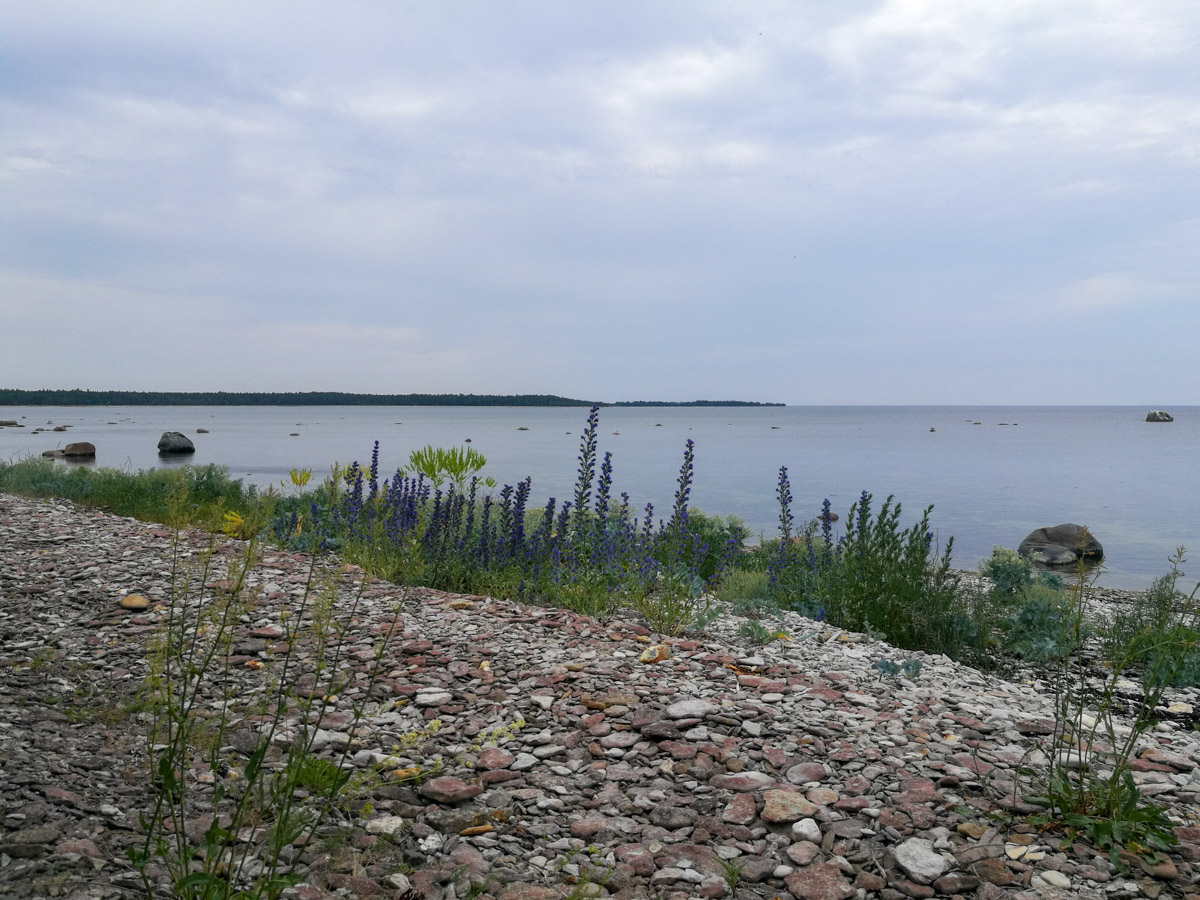 To learn more about this and similar topicsAlliklepa Earthquake Earthquake Estonia Estonian Geological Survey Finnish-Estonian seismic monitoring system Heidi Soosalu Pakri islands Paldiski