Pärnu Film Festival begins today
Text Mark Taylor
Photo Smoke Sauna Sisterhood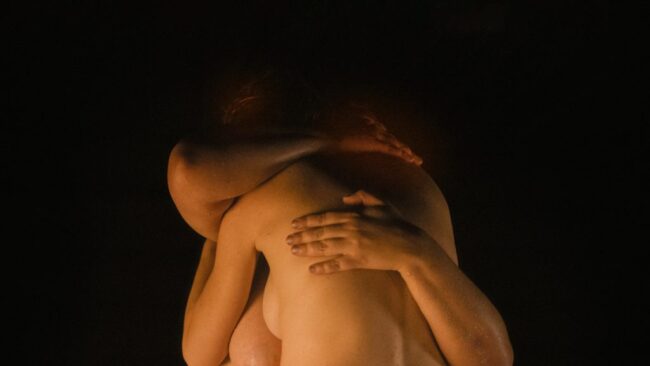 The award-winning Smake Sauna Sisterhood is just one of the many documentaries that will be shown at Pärnu Film Festival.
Today, July 3, sees the beginning of the week-long Pärnu International Documentary and Science Film Festival. Between now and the end of the festival on July 9, a wide variety of different documentaries will be shown at the festival's headquarters at Nikolai tänav 26 in Pärnu. Documentaries from the festival will also be shown on the national TV channel, ETV 2.
The festival, which came from an idea by Lennart Meri in 1987, is the oldest film festival in the Baltic States. Organised under the leadership of filmmaker Mark Soosaar, one of its main themes has always been the survival of indigenous peoples and their cultures.
In this spirit, the first two documentaries of the festival come from Ukraine. The XXXVII Pärnu Film Festival will begin this evening with the showing of the documentary "ROSES" by Irena Stetsenko, which will be shown this evening on ETV2 at 22:15. The formal opening of the festival taking place tomorrow evening, July 4, with the showing of Dziga Vertov's "A MAN WITH CAMERA".
The programme also includes social reflections on contemporary society, portraits of fascinating people and human relations, as well as films on music and art. In addition, there will be workshops and a programme of children's and youth film competitions.
Between July 10-16 it will also be possible to watch films from the festival at various other locations around Estonia.
To find out more about the festival and the full programme of films, visit the official website here. Tickets and festival passes are available on Fienta.
To learn more about this and similar topicsCulture Documentary Film Festival music Pärnu Pärnu Film Festival Science