Mother's Day Celebrations to be held across Tallinn this weekend
Text Mark Taylor
Photo Priscilla Du Preez / Unsplash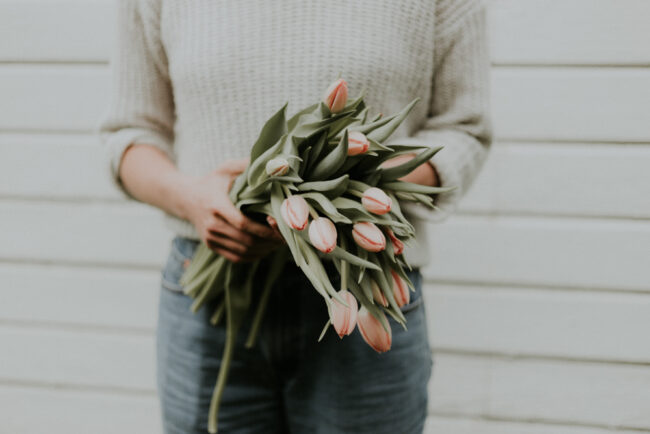 Sunday May 8 marks Morther's Day in Estonia, and with it a number of concerts, fairs and workshops will be held across Tallinn this weekend.
On Friday, May 6, a free concert will be held at the Cultural Centre in Nõmme. It will feature performances from the girl's choir Nõmmelill, the ensemble Fiore, dance group Marike, and handbell studio KellaRing.
On May 7, at 6 pm, a Mother's Day concert will be held at the Alexela Concert Hall at Tallinn University of Technology, with the proceeds of ticket sales being donated to Ukraine. The concert will include a number of performers such as Liisi Koikson, Kalle Sepp and Kristjan Karmo, as well as a number of choirs and ensembles.
On Sunday, May 8 at 10 am, a spring fair will be held at Stroomi beach park in Põhja-Tallinn. Followed by a free concert at the Põhja-Tallinn Community Center at 12 pm.
The event "Kallile emale!" (Dear Mother!) will take place at the Song Festival Grounds in Tallinn. The event, which starts at 11 am, will feature performances from Uku Suviste, Laura Põldvere, the Tallinn Boys Choir and many others.
In Lasnamäe, a free concert will take place Lindakivi Cultural Center at 2 pm, featuring performances from local groups.
Source ERR
To learn more about this and similar topicsAlexela Concert Hall Kallile emale! Liisi Koikson Mother's Day Nõmme Põhja-Tallinn Tallinn Uku Suviste