Freedom and the right to self-determination through theatre
Text Susanna Poikela
Photos event organizer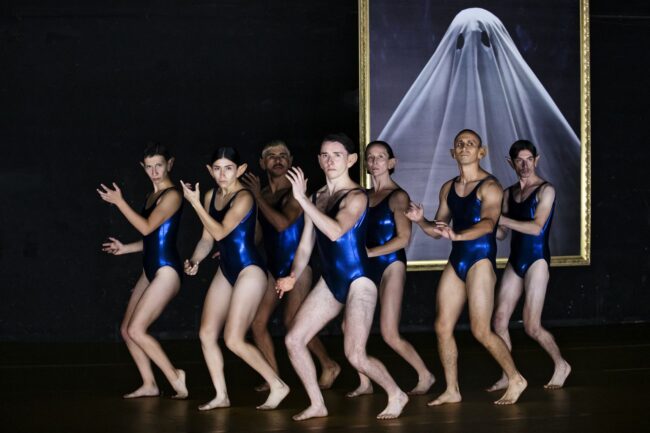 The international Vabaduse Festival (Freedom Festival in English), which started yesterday in Narva, will see small theatre companies from countries where there are serious threats or problems with freedom of expression, take to the stage between now and the end of the festival on August 19.
The city of Narva is the right place to organise an international theatre festival dealing with the theme of freedom. Estonia's easternmost town is located on the border of two different nations, cultures and languages. The free world known to Europeans ends in Narva, and on the other hand, it also begins there.
The theater performances can be enjoyed in different parts of the city. The central hub of the festival, however, is Vaba Lava.
You can learn more about the festival and its full programme on the official website here. Tickets for all of the remaining performances are available at Piletilevi.

To learn more about this and similar topicsFreedom Freedom Festival Narva Theatre Festival Vabaduse Festival Vaba Lava