Flights to Germany cancelled today
Text Mark Taylor
Photo Andrei Chertkov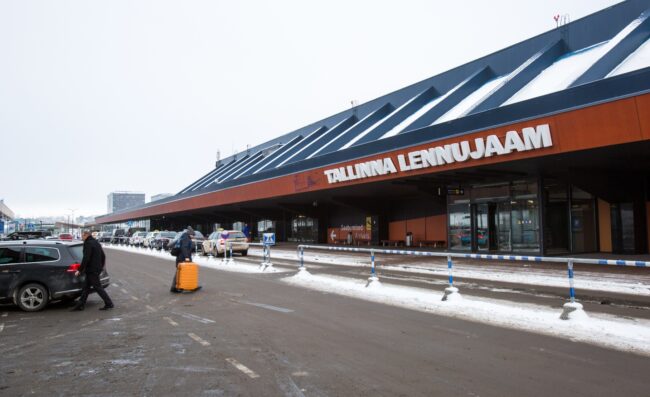 Today (March 27), railway and airline workers in Germany are on strike. As a result, transport hubs such as Frankfurt and Munich Airports are closed, leading to cancellations in flights from Tallinn to Germany today.
Railway and airline workers in Germany began a 24-hour strike at midnight last night. The trade union Verdi is demanding a salary increase of 10.5 per cent for public sector employees.
The strike will affect four flights from Tallinn today. The 06:00, 13:45 and 18:35 flights to Frankfurt, as well as the daily 12:55 flight to Munich. The flight cancellations will also affect those transferring at German airports.
Along with airport closures and flight cancellations, all Deutsche Bahn trains will also not operate today.
Public worker strikes have also taken place in the UK, France and several other European countries in recent weeks, as workers demand salary rises in line with inflation.
Source Delfi
To learn more about this and similar topicsAirports Flight Cancellation Flights Frankfurt Germany Munich Strike Tallinn Airport