Discover great music in the woods this weekend near Põlva
Text Mark Taylor
Photo Kris Süld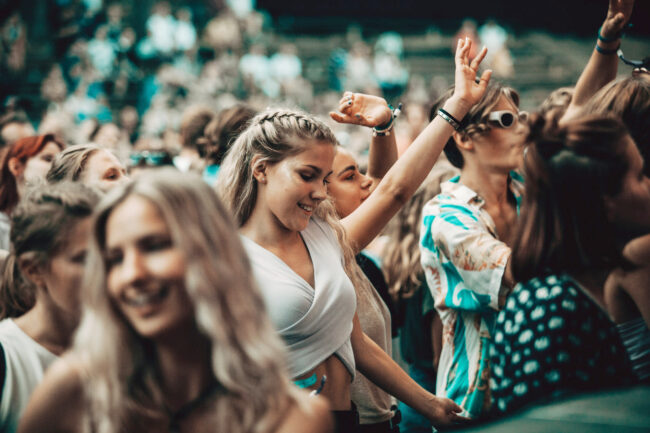 Tomorrow will see the beginning of the popular two-day Intsikurmu Music Festival. This year's edition will see international acts as well-known Estonian artists perform on the festival's three stages. There will also be a full programme of activities for children as well as a forest cinema.
The aim of the Intsikurmu Music Festival, which is now more than 10 years old, is to attract people back to the woods in order to find themselves and connect through music. The popular festival, which takes place in the south Estonia city of Põlva, is known for its wide-ranging musical programme.
This year, you will be able to see performances from well-known Estonian acts including Kadri Voorand, Mick Pedaja, Mari Jürjens, and Elephants from Neptune.
In total, there are three festival stages on the large 8-hectare site. As well as music, visitors will also find a forest open-air cinema where there will be a full programme of movies and documentaries around the chosen theme of "Freedom".
The little ones haven't been forgotten either, with their own festival programme, which is aptly named "Lastekurmu". They will be able to enjoy theatrical performances, stories, workshops and more on both days of the festival.
For more detailed information on the festival, musical acts, and tickets, visit the official website here.
To learn more about this and similar topicsElephants from Neptune Intsikurmu Intsikurmu Music Festival Kadri Voorand Live Music Music Festival Põlva