Coronavirus certificate unlikely to be abolished until March
Text Mark Taylor
Photo Claudio Schwarz / Unsplash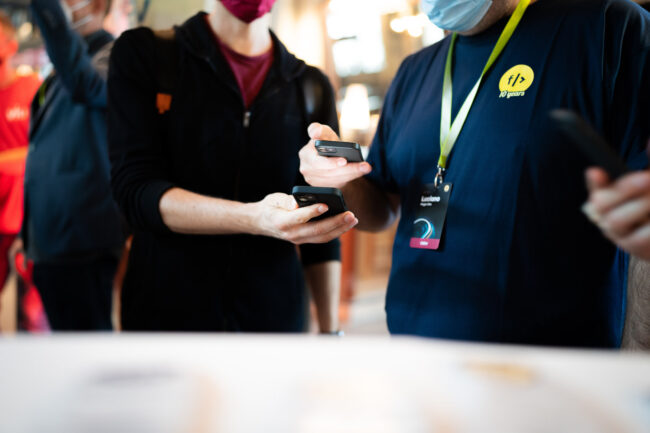 On February 3, the coalition government announced a timetable for lifting coronavirus restrictions. In this timetable, it was stated that the coronavirus certificate could be abolished on February 21, should the average number of symptomatic patients being admitted to hospital in the 10 days before February 17 not exceed 25.
However, on Thursday (10.02), Estonian Prime minister Kaja Kallas announced that the covid certificate restriction would not be lifted on February 21, stating that hospitalistation rates are too high.
"The average number of symptomatic Covid patients admitted to hospital over the past ten days stands at 39, meaning we will not reach 25 by February 21," Kallas explained.
The announcement comes as covid cases remain close to record levels and hospitalisation rates are slowly rising. According to acting head of the Health Board Mari-Anne Härma, within the next couple of weeks, the number of patients in hospital could exceed 600 (currently around 450). Such numbers would lead to the suspension of scheduled treatments.
The Health Board (Tervisamet) currently forecasts that although infection rates are predicted to fall over the coming weeks, the burden on hospitals will rise as a result of the new omicron strain starting to affect the elderly.
To learn more about this and similar topicsCoronavirus Certificate Covid certificate Covid Restrictions Covid Timetable Health Board Kaja Kallas Mari-Anne Härma Tervisamet