Government agrees timetable for lifting coronavirus restrictions
Text Mark Taylor
Photo Andrei Chertkov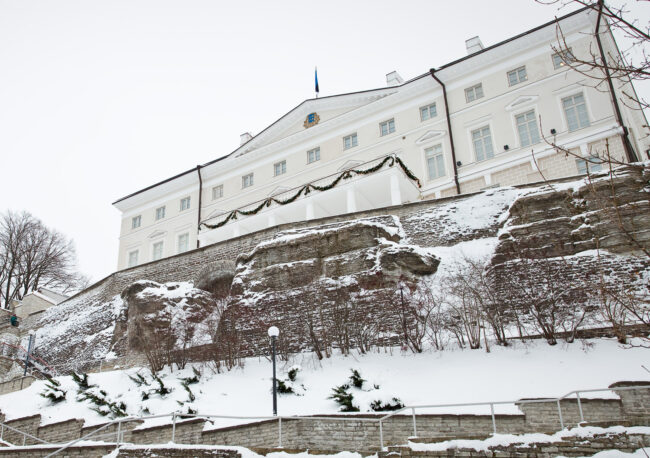 Yesterday (03.01), the coalition government announced a timetable for the lifting of coronavirus restrictions over the coming weeks. This includes the scrapping of the coronavirus passport.
The proposed timetable is as follows:
Monday 7 February – children who have been identified as close contacts to someone who has tested positive for the virus can still go to school. Only children who have had a positive PCR test result will need to stay at home.
Monday 14 February – those under 18 years of age will no longer need to show a coronavirus certificate.
Monday 21 February – the coronavirus passport will be scrapped for everyone over the age of 18. However, there is one requirement that needs to be met for this to come into force. That hospital numbers remain stable, with fewer than 25 symptomatic patients admitted to hospital in the 10 days prior to 17 February.
Throughout January, between 21 and 25 patients were admitted each week.
Discussions about the 11 pm curfew on entertainment venues, the limits on outdoor gatherings and PCR testing are to take place in the coming weeks. Health Minister Tanel Kiik has said that the mask mandate should remain in place for the time being.
To learn more about this and similar topicsCoalition Government Coronavirus Certificate Coronavirus Passport Coronavirus restrictions Estonia Lifting Coronavirus Restrictions PCR Test Tanel Kiik