Anett Kontaveit retires at 27
Text Mark Taylor
Photo Karl Toomsoo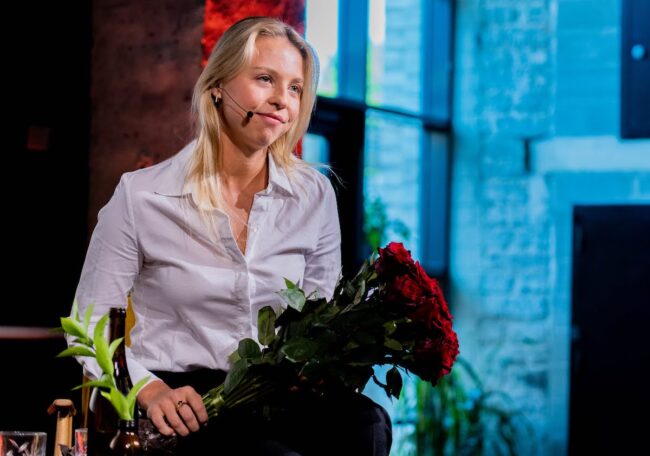 Estonia's number 1 women's tennis player Anett Kontaveit has announced her retirement from professional tennis at the age of 27 due to injury. Her last tournament will be Wimbledon, which takes place next month.
"I am announcing that I am ending my career as a competitive athlete. This is an extremely emotional decision for me because I love tennis. I love the game that has been the center of my life for over 20 years. Tennis has been my passion and my purpose and I have dedicated everything to achieve the best possible results. Every professional player knows how difficult it is to reach the top in tennis and even more so to stay there. Every victory requires not only physical but also mental effort," said Anett Kontaveit.
"After several doctor's visits and consultations with my medical team, I have been advised that I have lumbar disc degeneration (Discopathia lumbalis) in my back. This does not allow for full-scale training or continued competition. Therefore, it is impossible to continue at the top level in such a highly competitive field," explained Kontaveit.
Over the course of her professional career, Kontaveit reached as high as number 2 in the WTA rankings in 2022, spending more than a year in the world's top 10. The Estonian number one hopes that her success, which included 6 WTA titles, will inspire more young players to follow in her footsteps.
"I hope that I have provided inspiration that even when you come from a small country, it is possible to rise to the top of the tennis world," she added.
Anett Kontaveit will play her last professional tennis matches at Wimbledon (the world's oldest tennis tournament). The tournament will take place this year from July 3 to 16 in London.
To learn more about this and similar topicsAnett Kontaveit Estonian Tennis Player Retirement Sport Tennis Tennis Estonia Wimbledon WTA