50% price rise on Saaremaa and Hiiumaa ferry tickets postponed
Text Mark Taylor
Photo Timo Huttunen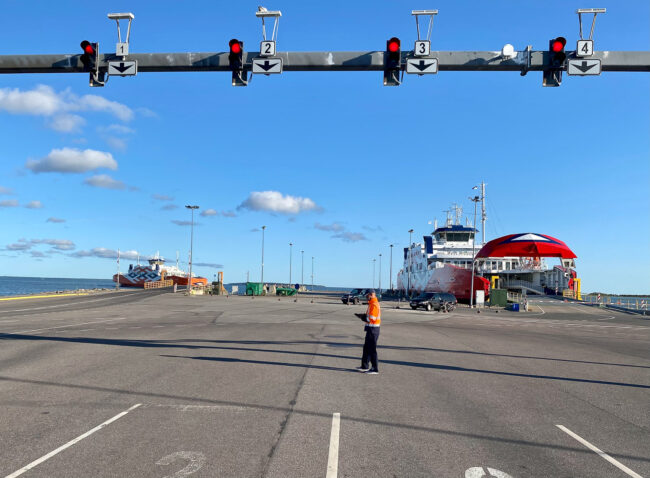 Back on 27 December, the Ministry of Economic Affairs announced a price rise of around 50 per cent on both vehicle and passenger tickets for tourists on the Saaremaa and Hiiumaa ferry routes. With this price increase to come into effect on 1 February 2022.
However, after meetings with the mayors of Hiimuaa, Muhu and Saaremaa, the Minister of Economic Affairs, Taavi Aas, agreed to postpone this price increase. Giving the mayors time to fully review the plans and to present proposals of their own.
According to Aas, "at the beginning of the new year, we will renegotiate, including when the price increase will take effect." Going on to reiterate, "the fare increase is inevitable due to rising energy prices and plans to add more departures, among other costs."
These proposed price increases will see the current prices of 8.40 euros for a car and 3 euros for passengers on the Saaremaa route rise to 12 euros and 4.30 euros accordingly. With similar rises on the Hiiumaa route, as well as for larger vehicles such as trucks, buses, and trailers.
Prices for residents of the islands will remain the same.
Source ERR
To learn more about this and similar topicsEstonia Estonian Islands Ferry Ferry Prices Hiiumaa Hiiumaa Ferry Saaremaa Saaremaa Ferry