Ferry tickets to Hiiumaa and Saaremaa to rise by around 50% in 2022
Text Mark Taylor
Photo Timo Huttunen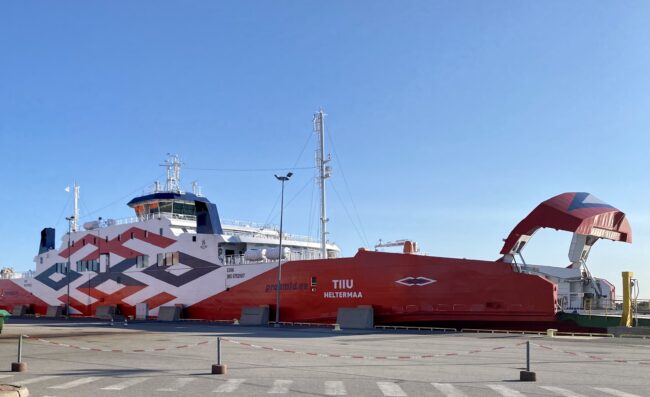 Travel to Estonia's main two islands of Saaremaa and Hiiumaa is set to become much more expensive from 1 February 2022, with both car and passenger ticket prices set to rise by around 50 per cent.
The announcement by the Ministry of Economic Affairs states that the current prices of 8.40 euros for a car and 3 euros for passengers on the Saaremaa route would now rise to 12 euros and 4.30 euros accordingly. Tickets to Hiiumaa will increase by the same proportion.
"There are two reasons for the price increase. One, of course, is that we all know how prices have changed and the other is that extra trips are definitely needed. Next year there are more than 500 extra trips to Saaremaa and more than 200 extra trips to Hiiumaa, "commented the Minister of Economic Affairs Taavi Aas.
However, Aas went on to add, "but we are planning this price increase so that Saaremaa and Hiiumaa residents would not be affected by the price increase, i.e. the ticket prices for local residents will remain the same."
The last time ferry prices on the Saaremaa and Hiiumaa routes rose was back in 2016, when a 14% increase was added.
To learn more about this and similar topicsEstonia Estonian Islands Ferry Ferry Prices Hiiumaa Hiiumaa Ferry Saaremaa Saaremaa Ferry