What to Know Before You Go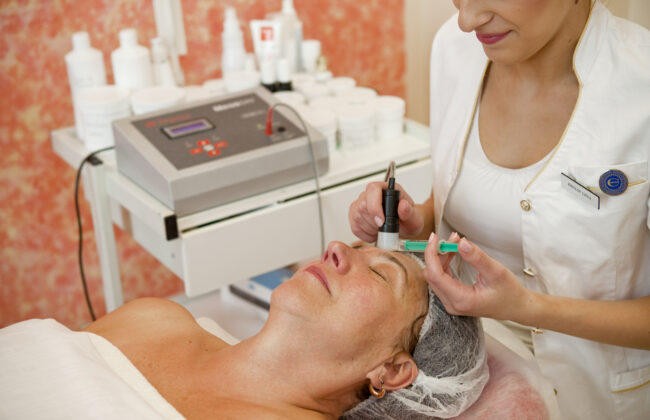 Professional service and great prices are just two reasons why you should come to Tallinn for your beauty treatments.
You've probably heard of procedures like mesotherapy, ultrasound, and microdermabrasion, maybe you've even tried them. All of these procedures and more are available at some of the many beauty salons you will find throughout the city. Prices in Tallinn are much lower than in places like London and Helsinki. Take for example the no-needle mesotherapy: in Tallinn the procedure at Tiia Ilusalong costs €52, whereas in London prices start at €60. Here's a quick overview of some of the most popular procedures.
No-needle mesotherapy
This is perhaps one of the most popular treatments out there because it offers the same great results as traditional mesotherapy, but without the pain. Instead, it uses electric pulses that deliver ingredients like hyaluronic acid, collagen and elastin to the mesoderm or middle layer of the skin. This deeply hydrates and plumps up the skin. The best part, you can get on with your day straight away. Tiia Piirisild, manager at Tiia Ilusalong, recommends 4-6 treatments for the best results.
Mesotherapy
Traditional mesotherapy uses a needle to do the exact same as mentioned above, though with a little bit of pain and possibly with slightly faster and better results. The needles used are very short and thin. It's particularly effective in treating cellulite, but can also be used on the face. With this option, you will need to rest afterwards and give the treated area time to heal.
Ultrasound
Ultrasound is now used for a lot more than just seeing into the womb. It's another non-invasive treatment used to lift the skin (in particular the eyebrow, neck, and under the chin, as well as lines and wrinkles in the chest area) and promote collagen production by targeting deep tissue layers (5mm deep) to make sure the treatment goes where it's needed. Once again, there is no recovery time needed, so you can get right on with your day. One treatment is usually enough, but it depends on the skin type. Sometimes one might need up to three treatments to see the desired effect.
Microdermabrasion
While this might sound painful, it's actually quite gentle. It exfoliates the outer layer of dead skin cells, vacuuming them away as it goes along, leaving your skin feeling softer and smoother, and ultimately more vibrant after about 6-10 treatments. The machine uses crystals or diamonds to exfoliate through a handheld wand that creates a vacuum when it touches the skin. Recovery time is 1-2 days, as your skin may be a little pink afterwards. It's a good treatment option for those with mild acne and superficial scars.
Location
Tiia Ilusalong
Melon Centre 3rd Floor Estonia pst 1/3, Tallinn
TEXT KRISTINA LUPP, PHOTOS ANDREI CHERTKOV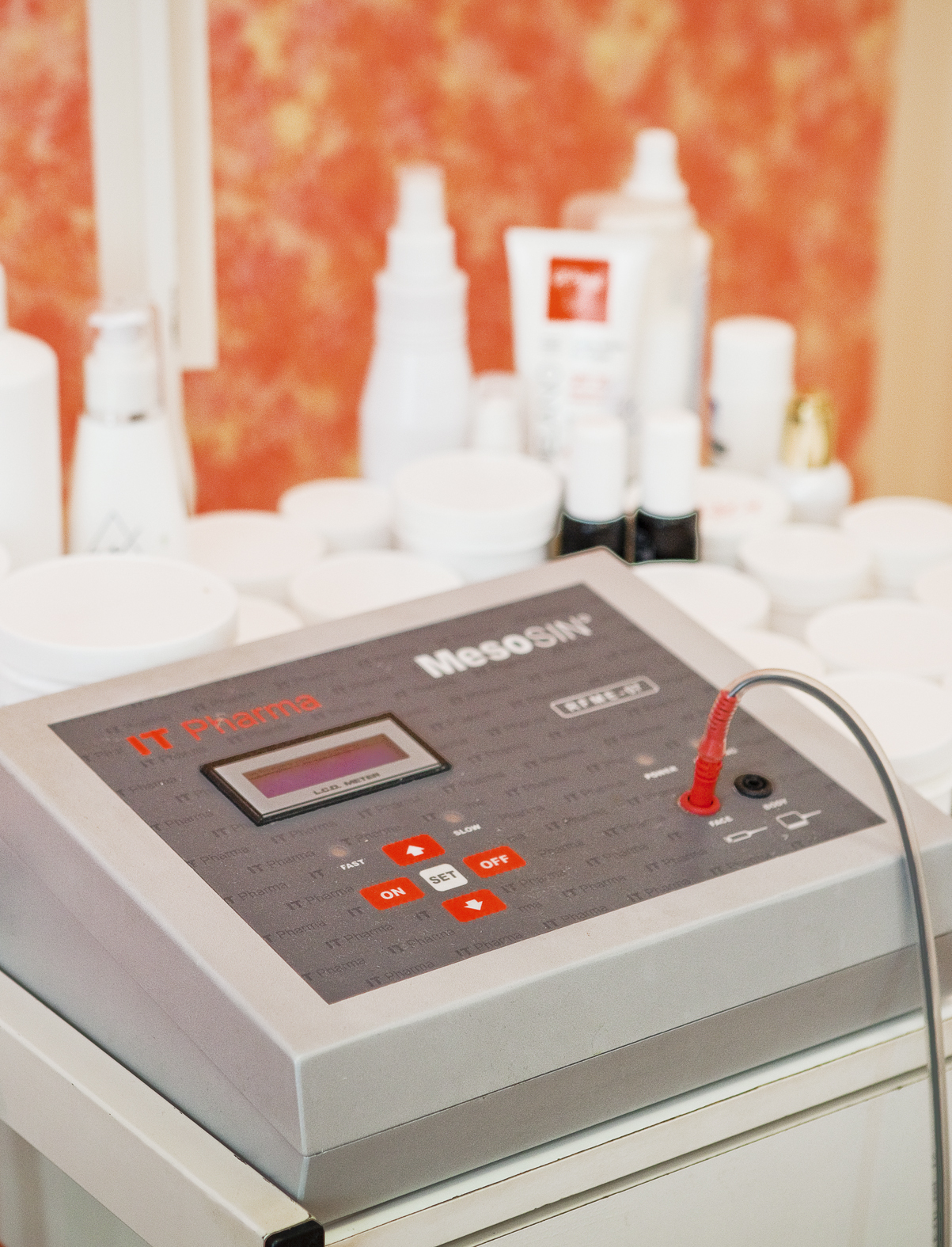 To learn more about this and similar topics