Warm up at the spa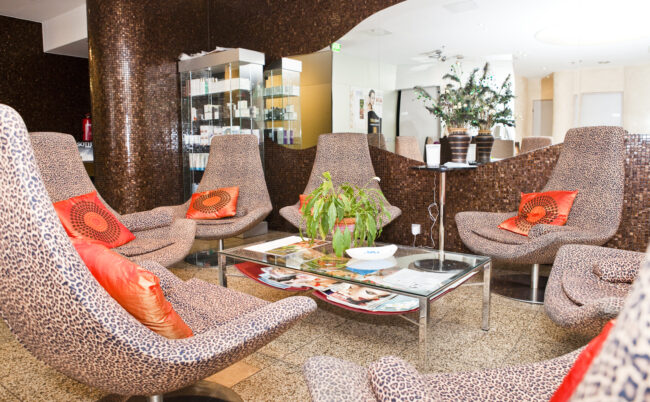 Come in from the cold for a soothing body treatment at Hera Salongid.
The northern European winter can be harsh for the skin. The cold, damp outdoor temperatures and the dry, hot indoor temperature can leave your skin dehydrated and tired.
"In winter, we wear lots of layers of clothing, so in addition to the harsh weather, our clothes also dry out our skin", explains Krista Ilves, manager at Hera Salongid. In other words, we need to keep our skin moisturised to keep it looking its best.
The solution: a visit to the spa. Hera Salongid offers a variety of different treatments for the body. The Ayurveda massage, for example, is a fantastic treatment for winter, as I found out. This traditional Indian Abhyanga massage is adjusted for every body type. What is particularly soothing is the thick, warm oil that is massaged over the whole body. The massage relaxes you immediately, so much so, that I almost fell asleep. Apart from the very relaxing warming feeling the massage gives, it also stimulates the lymph system and improves circulation. It speeds up metabolism, as well as the removal of toxins from the system. The thick, warm oil is also good for the very dry skin we can have in winter.
I tried the Ayurveda full body massage (55 mins, €50), but if you have time, you can add the Ayurveda massage for face and head (25 mins, €35), for the ultimate winter relaxation package. The addition of the massage for face and head improves both sleep and concentration. The Ayurveda massage is suitable for both men and women.
Service at Hera Salongid is friendly and professional. Hera Salongid offers a full range of beauty procedures. Manicures and pedicures are the most popular, and Krista explained to me that Swedish and Finnish clients are particularly fond of the pedicures because of the thorough foot scrub they receive. The salons offer professional hairstyling services, tailored to meet the needs of each individual client. Children won't be bored either – there are also spa treatments for those 14 and under, where children can have a facial or massage together with their parents.
Location
Hera Salongid is a chain of beauty salons within the Tallink Group. Salons can be found in the following two hotels, as well as on board the Tallinn- Stockholm, Riga-Stockholm, and Helsinki Stockholm lines.
Tallink Spa & Conference Hotel
TEXT KRISTINA LUPP, PHOTOS ANDREI CHERTKOV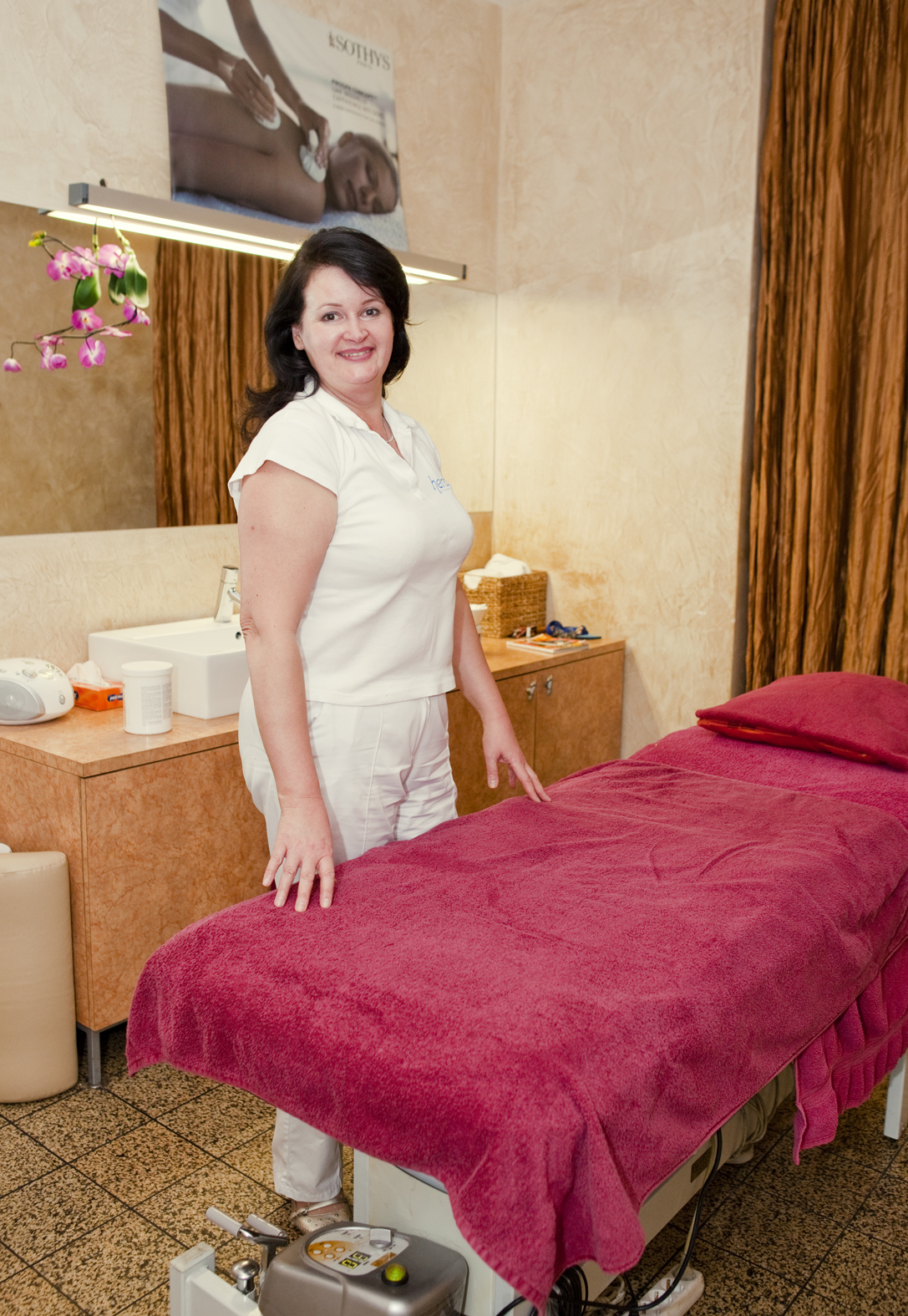 To learn more about this and similar topics