Wages in Estonia rise nearly 8% year-on-year in Q3
Text Mark Taylor
Photo Marcel Strauß / Unsplash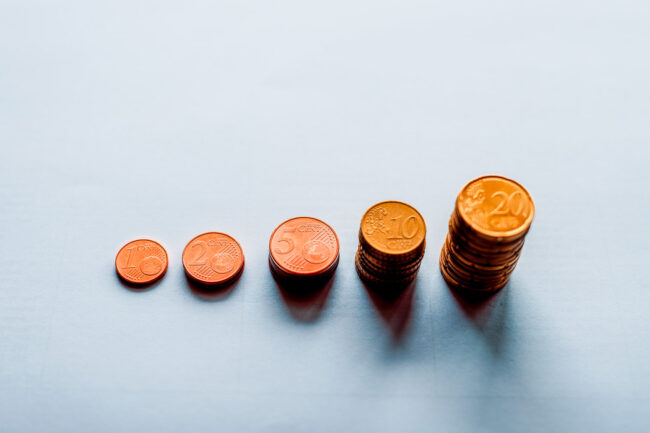 According to Statistics Estonia, the average gross monthly salary (salary before tax) rose by 7.8 per cent in Q3 2021 – when compared to the same period last year. This rise is one of the fastest in recent years and brings growth back to levels seen before the pandemic – an encouraging sign for the Estonian economy.
Harju and Tartu counties had the highest average gross salaries in the report, with €1700 and €1531 respectively. However, the highest percentage growths were seen in Lääne and Valga counties.
Within the employment sectors, jobs in information and communications paid the highest salaries €2878, and accommodation and food services, the least (€976). Wages increased most in the arts, entertainment and recreation (13.9 per cent), with the lowest increase seen in the energy sector (1.5 per cent). The latter likely being a result of soaring energy prices and costs.
Source: ERR
To learn more about this and similar topicsEstonia Rising Wages Estonia Salaries in Estonia Salary Estonia Salary Rise Wage Rise Wages Estonia Wages in Estonia