Unique Style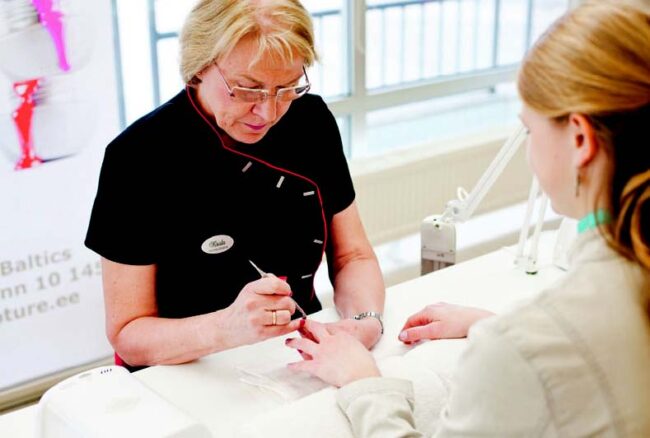 Personalised beauty consultations, superior products, and great service is what sets Gersi Stiilistuudio apart from the rest. '
TEXT: KRISTINA LUPP, PHOTOS ANDREI CHERTKOV
As you may have already noticed, Tallinn is full of all kinds of salons, nail, hair, massage –you name it. But how do you choose the best? A visit to the beauty salon is a very individual experience. Everyone's skin tones, eyes, and style are unique. What looks good on a model in a magazine may not necessarily look good on you.
Gersi Stiilistuudio has the solution –a personalised consultation with your hairstylist before you try that new look, or update your old one. "Clients often come into the salon, sit in the chair and tell the stylist 'I want a new look,' says Sirje Küttis, manager of Gersi Stiilistuudio. "We have a computer program where we upload a photo of the client and they can see what style or hair colour suits them best." The computer program has over one thousand different styles, hair colours, and hair highlights. The client can now have some certainty before committing to a new style and will not be surprised.
Gersi Stiilistuudio also offers manicures and pedicures. Gel nails have grown in popularity over the past few years because of their durability. At Gersi, they use Bio Sculpture Gel, a gel that has been tried and tested and voted at the top of its category in magazines like Scratch. Bio Sculpture Gel contains the same vitamins and minerals found in your nails. Instead of simply putting a layer of polish on your nail that will inevitably scratch and chip with daily activity, Bio Sculpture Gel moves with your nail. "It's important that we use products with natural ingredients. Bio Sculpture Gel has been tested and found to be 99 allergy-free," explains Sirje.
Come to Gersi Stiilistuudio for a quick manicure, or book an afternoon with friends for a relaxing spa day. The staff at Gersi are eager to help you. Gersi also sells a variety of very interesting products including Revita.Eps, a serum that stimulates the growth of eyelashes to give you longer and fuller lashes. Like all of the products at Gersi, this too is gentle and safe.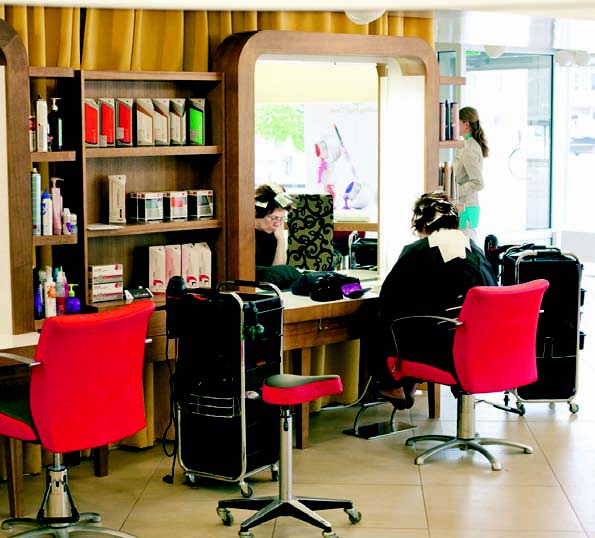 To learn more about this and similar topics