Two nights of English Comedy in Tallinn and Tartu
Text Mark Taylor
Photo Matt Botsford / Unsplash, event organizer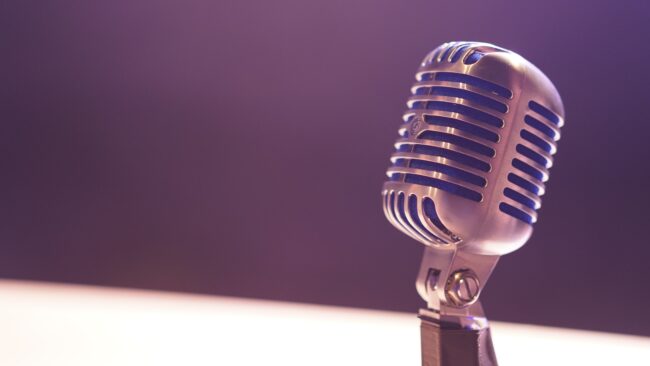 English comedian Kyle Legacy is set to perform in Tallinn this evening, and in Tartu tomorrow. The English language comedy nights hosted by Huumoriklubi, will also see local comedians take to the stage to perform.
Kyle Legacy, who has been described as the LeBron James of comedy, is a rising name on the British comedy scene. The Liverpool-born comedian has performed at comedy festivals around the world as well as with the popular comedy collective 'Laugh Mob'. He also holds a Guinness World Record for the most gigs done at the Edinburgh Fringe Festival – a colossal 230 in just 24 days.
Alongside Legacy there will also be performances from local comedians (also in English) such as Karl-Alari Varma.
The two nights of English comedy will begin at Culture Club Winkel in Tallinn this evening, October 20, at 7 pm. Before moving on for a second performance at Kivi Baar in Tartu tomorrow night.
Tickets, which cost 12 euros, can be purchased on Piletilevi.


To learn more about this and similar topicscomedy Edinburgh Fringe Festival Guinness World Record Huumoriklubi Kivi Baar Kyle Legacy Tallinn Tartu