Tickets for WTA 250 Tallinn Open go on sale today
Text Mark Taylor
Photo Ben Hershey / Unsplash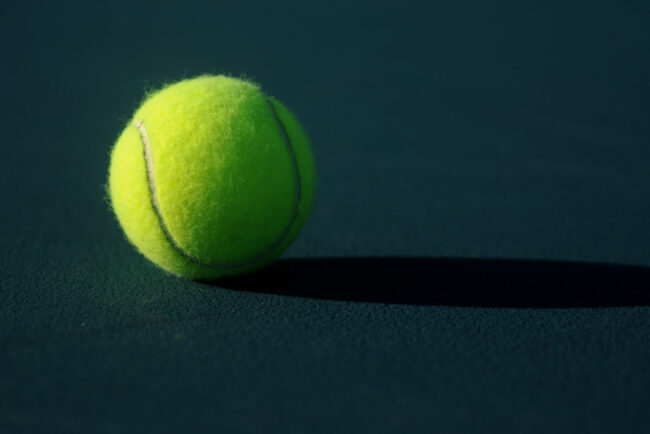 Today, June 28, tickets for the WTA 250 Tallinn Open have gone on sale. The women's tennis tournament, which will take place at the end of September, will include high-profile players such as Estonian world nr2 Anett Kontaveit and world nr 40 Kaia Kanepi. Tickets can be bought online from Piletitasku.
"The WTA tournament, which will be held in Tallinn for the first time, will bring to Estonia the best tennis players in the world," said Allar Hint, secretary general of the Estonian Tennis Association and tournament director of the Tallinn Open. "The Tennis Association has been working for a long time to bring a WTA tournament to Estonia to help develop sustainable professional tennis. We invite all fans of this sport to watch high-level tennis and cheer for Anett and Kaia."
Tickets for the WTA Tallinn Open can be purchased for the qualifying matches that will take place on 24.09 and 25.09.2022. The main tournament matches will be held from 26.09 to 2.10.2022:
You can buy tickets for the morning sessions of the opening rounds on 26.09-29.09.2022
On 30.09-1.10, quarter and semi-final matches will be held – tickets can be purchased for both morning and evening sessions;
On 2.10, the final of the tournament will take place.
"We want all 2,500 seats to be filled every day, and the fans to have the opportunity to watch professional women's tennis at home and actively support the players," said Allar Hint.
The tournament will take place from September 26 to October 2. Spectator passes, as well as regular and VIP tickets can be purchased from the Piletitasku ticketing platform here.
To learn more about this and similar topicsAllar Hint Anett Kontaveit Kaia Kanepi Tallinn Tennis Estonia Tennis Tournament WTA WTA Tallinn Open