This weekend the first ever Tasty Estonia Festival will take place
Text Mark Taylor
Photo Andrei Chertkov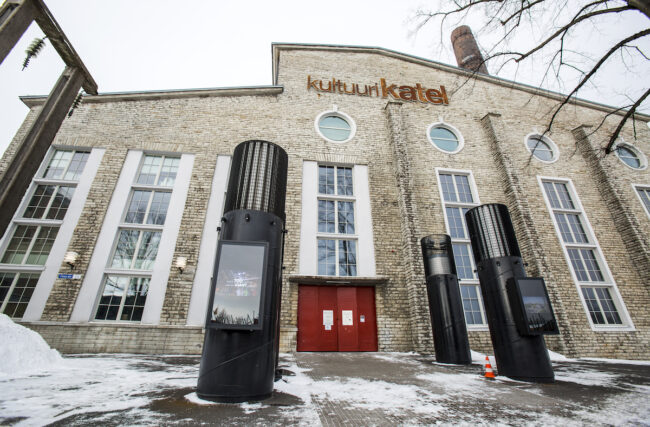 This weekend, November 18 and 19, the first ever Tasty Estonia (Maitsev Eesti) Festival will take place at Kultuurikatel in Tallinn. At the festival, you will be able to taste a wide variety of food and drinks from the countries' best chefs and sommeliers, and see which foods and drinks are crowned champions.
Tasty Estonia was born from a collaboration of the Estonian Drinks Festival, Best Estonian Drinks, and Estonian Tastes, and then expanded to include the Association of Estonian Chefs, the Organic Agriculture Cooperation Council, and other food-related entities.
The festival will showcase the best flavours from chefs, sommeliers, and bartenders, many of which you can taste for yourself.
The festival agenda boasts an array of events, including the Estonian Drink Festival itself, the Chef of the Year competition, and the announcement of the Best Estonian Drinks 2023.
For drink enthusiasts, there's even beer tasting and the crowing of the Baltic-Nordic Beer Champion. There will also be a search for Estonia's Best Cocktail.
In addition to taste experiences, the festival offers an organic food conference and the chance to learn about and try the Best Organic Food of the Year. Full information about the festival program can be found here (in Estonian).
Day tickets are priced at 10 euros and two-day festival passes at 17 euros. Tickets are available at Piletitasku.
To learn more about this and similar topicsEstonian Drinks Estonian food Food Festival Kultuurikatel Maitsev Eesti Tallinn Tasty Estonia