This weekend, the biggest food festival in the Baltics will take place at the Song Festival Grounds in Tallinn
Text Timo Huttunen
Photo Andrei Chertkov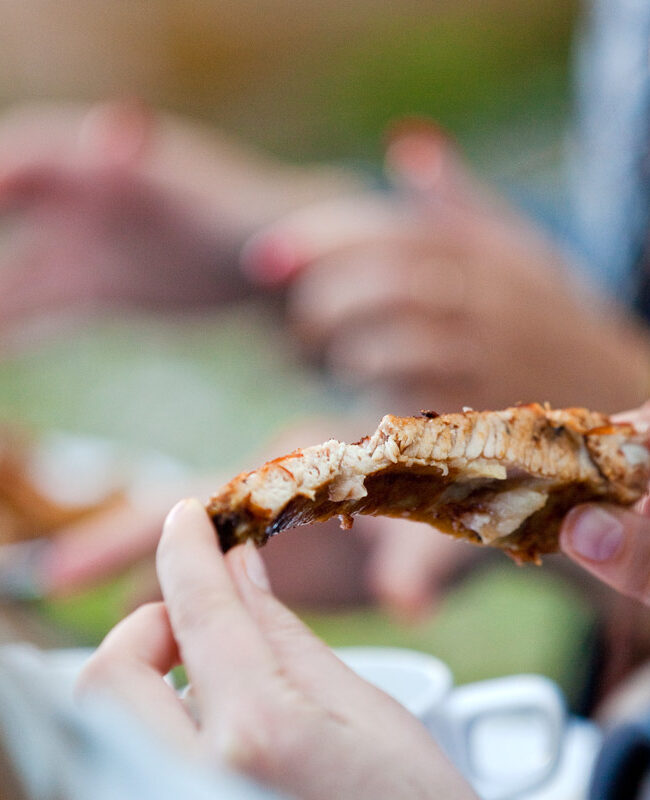 This weekend (4-5 June), the biggest street food festival in the Baltics – Suur Tallinna Toidutänav – will take place at the Song Festival Grounds in Tallinn.
On the 500-meter-long food street, you can sample both classic street food and the latest trends in gastronomy. Suur Tallinna Toidutänav, which translates as Big Tallinn Food Street, is the largest food festival held anywhere in the Baltics.
Some of the best chefs and eateries in Estonia will prepare all manner of different foods that it is possible to make outdoors. This will include handmade burgers, mini pancakes and Italian ice cream, to name just a few.
On both days of the festival, those interested can take part in a mini pancake eating competition. There will also be amusement rides, a children's area, and a mini zoo.
In addition to good food, guests will be entertained by live music. The performers include Around The Sun, Põhjakiht, Caro, Asankheya, and Grigori Rõžuk.
The Suur Tallinna Toidutänav will be open both days from 12 noon to 11 pm.
To learn more about this and similar topicsFood Festival Song Festival Grounds Song Festival Grounds Tallinn Street Food Festival Street Food Tallinn Suur Tallinna Toidutänav Tallinn Tallinna Toidutänav