This summer, at least four Estonian cities will have street food festivals
Text Timo Huttunen
Photo Ken Mürk / Toolbox Estonia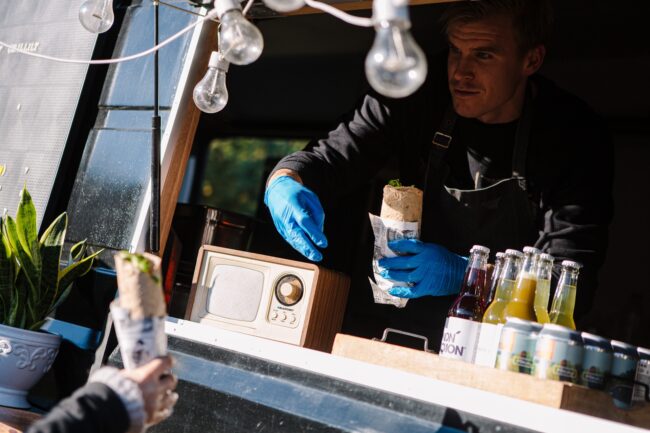 Street food festivals are set to take place in four Estonian cities – Tallinn, Pärnu, Rakvere, and Haapsalu – this summer.
Estonia's first street food festival took place at Tallinn's Song Festival Grounds in 2020. This summer, street food festivals will arrive in Pärnu and Rakvere for the very first time.
In addition, the Haapsalu street food festival, which took place for the first time last year, will be extended to a two-day event this year. The Tallinn street food festival, which will take place in June, is also a two-day event.
All four street food festivals will showcase Estonia's best street food. In addition to good food, at the festivals you can get to know various street food trucks, home cafes and food tents, which will come from Estonia as well as the neighboring countries of Lithuania, Latvia and Finland.
The festivals will also offer varied entertainment programs in the form of concerts, DJs and fairground rides. The street food festivals are aimed at the whole family.
Street food festivals in Estonia:
Pärnu Street Food Festival, May 27 on Lai street
Tallinn Street Food Festival, June 3 and 4 at Tallinn Song Festival Grounds
Rakvere Street Food Festival, June 10 on Pikk street
Haapsalu Street Food Festival, July 21 and 22 on Karja street
To learn more about this and similar topicsFood Festival Haapsalu Pärnu Rakvere Street Food Street Food Festival Summer