This Saturday Pikk Hermann Tower will be open to the public 
Text Mark Taylor
Photo Andrei Chertkov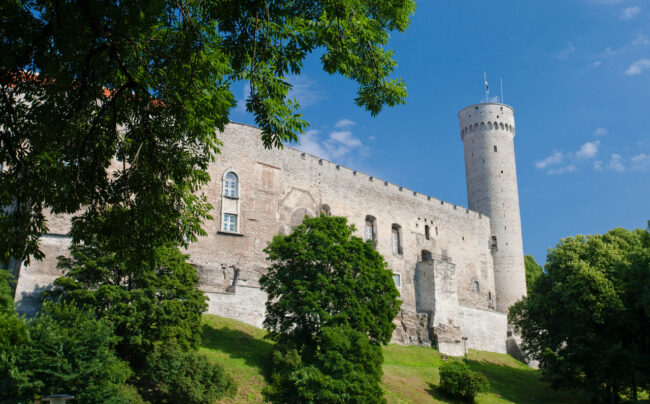 This Saturday, August 20, 2022, marks the 31st anniversary of Estonia's re-independance following the fall of the Soviet Union. To mark this, Pikk Hermann Tower will be open to the public free of charge between 11 am and 5 pm.
Pikk Hermann Tower is one of the most important symbols of Estonian independence. The Estonian flag is raised there every single day at sunrise to the same tune. It is popular on independence day for many thousands of people to attend the raising of the flag – it is also televised on national TV.
This Saturday marks 31 years since Estonia regained its independence in 1991 following the fall of the Soviet Union. To mark the occasion, Pikk Herman Tower, which is a part of the Riigikogu parliament buildings, will be opened to the public.
Ants Veetõusme, president of the August 20 Club, will deliver a speech and the President of the Riigikogu, Jüri Ratas, will lay flowers at the memorial stone on behalf of the parliament.
The August 20 club is made up of the original Supreme Council who adopted the Resolution on the National Independence of Estonia on August 20, 1991.
It will be possible to enter and climb Pikk Herman Tower free of charge from 11 am until 5 pm from the entrance in the Governor's Garden. However, the number of free tickets will be limited.
To learn more about this and similar topicsEstonian Independence Governor's Garden Independence Day Jüri Ratas Pikk Hermann Pikk Hermann Tower Pikk Herman Tower Riigikogu