The price of energy has risen rapidly – fortunately, the Estonian government supports consumers' by lowering bills
Photo Andrei Chertkov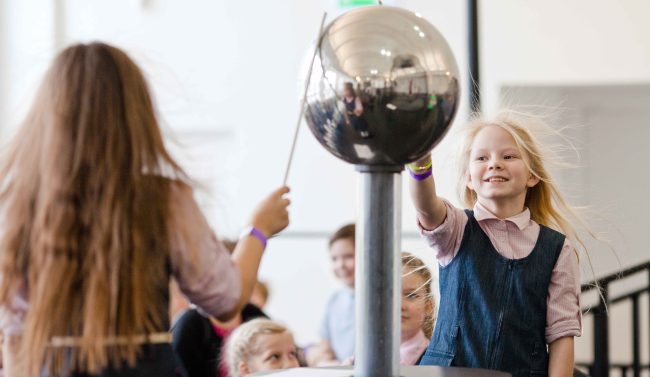 The price of electricity and gas in Estonia has risen to the same level as in Finland. The prices of alternative forms of energy have also increased. For example, the price of firewood has doubled in Estonia in the past year.
The difference between Estonia and Finland is that in Estonia, approximately 80 per cent of the electricity contracts concluded by consumers are market price exchange electricity contracts. In Finland, only about 20 per cent of consumers have such electricity contracts.
The Estonian government has developed various temporary subsidies to mitigate the effects of rising energy prices on households. The subsidies apply for energy consumed between October 1, 2022, and March 31, 2023. The subsidies are automatic, which means that the energy provider already lowers the unit price of electricity, gas or district heating when billing household consumers.
With the support provided by the government, the average consumer's electricity price will be reduced by approximately 21 per cent this winter. In the case of gas, this percentage may be higher.
To learn more about this and similar topicsElectricity Energy Energy Prices Estonia Energy Prices Finland Firewood Gas