The popular Helsinki-Tallinn overnight cruise returns
Text Susanna Poikela
Photo Marko Stampehl / AS Tallink Grupp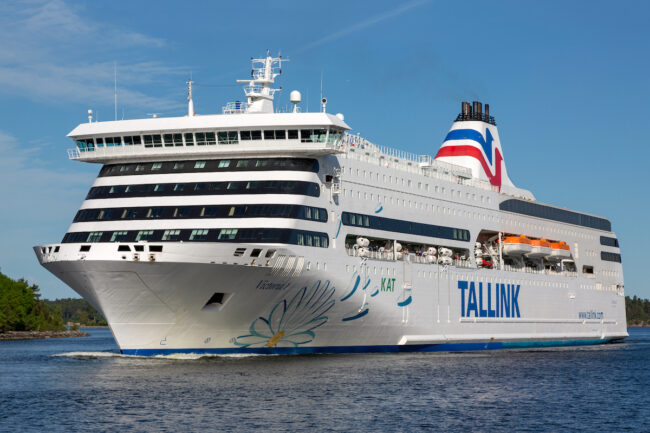 Tallink have announced that the popular 22-hour cruise from Helsinki to Tallinn will now return after its long break. The cruises will start today, October 12, 2023, when the Victoria I ship begins operating on the route.
"The return of the overnight cruise on the Helsinki-Tallinn route has been received with joy by our customers. One-night cruises in Tallinn have been wanted for a long time, and especially for the soon-to-be-started Christmas season, exactly this kind of product is needed. There have been tens of thousands of travel bookings for the end of the year, and especially for November there have been a lot of group bookings," said Kalle Katajainen, the Commercial Director at Tallink.
On the cruise, there will be hip-hop bands, bingo and karaoke. In addition, the end-of-week cruises also include good party bands and popular artists.
Victoria 1 can accommodate up to 2,500 passengers in its 740 cabins.
To learn more about this and similar topicsCruise Helsinki Overnight Cruise Tallink Tallinn Tallinn Helsinki Cruise Victoria 1