The decline in retail trade turnover continued in January
Text Mark Taylor
Photo Andrei Chertkov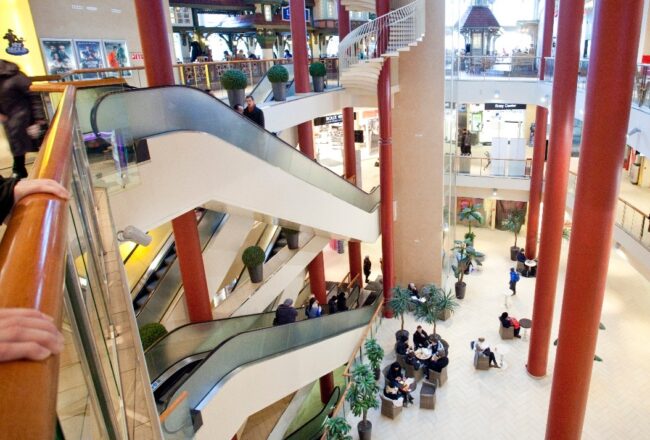 According to data released by Statistics Estonia, the turnover of retail trade enterprises in January was 800 million euros. Compared with January 2022, turnover decreased by 7 per cent at constant prices.
"Year on year, the biggest decline (9 per cent) occurred in the turnover of enterprises engaged in the retail sale of automotive fuel. Turnover fell by 7 per cent in stores selling manufactured goods and by 4 per cent in grocery stores," said Johanna Linda Pihlak, an analyst at Statistics Estonia.
Among stores selling manufactured goods, turnover fell the most, by 12 per cent, in stores selling household goods and appliances, hardware and building materials. Turnover decreased by 11 per cent in other specialised stores selling predominantly computers and their accessories, books, sports equipment, games, toys, etc.
However, there was an increase in the turnover of stores selling via mail order or the internet (up by 3 per cent) and stores selling textiles, clothing and footwear (up by 2 per cent).
Compared with December, the turnover of retail trade enterprises fell by 21 per cent in January. This is a normal decline following Christmas and year-end sales. According to the seasonally and working-day adjusted data, the turnover in January decreased by only 1 per cent.
To learn more about this and similar topicsAutomotive Fuel Clothing Grocery Johanna Linda Pihlak Retail Trade Retail Trade Decline Retail Trade Turnover Statistics Estonia