The average gross salary in Estonia is now 1,741 euros
Text Mark Taylor
Photo Andrei Chertkov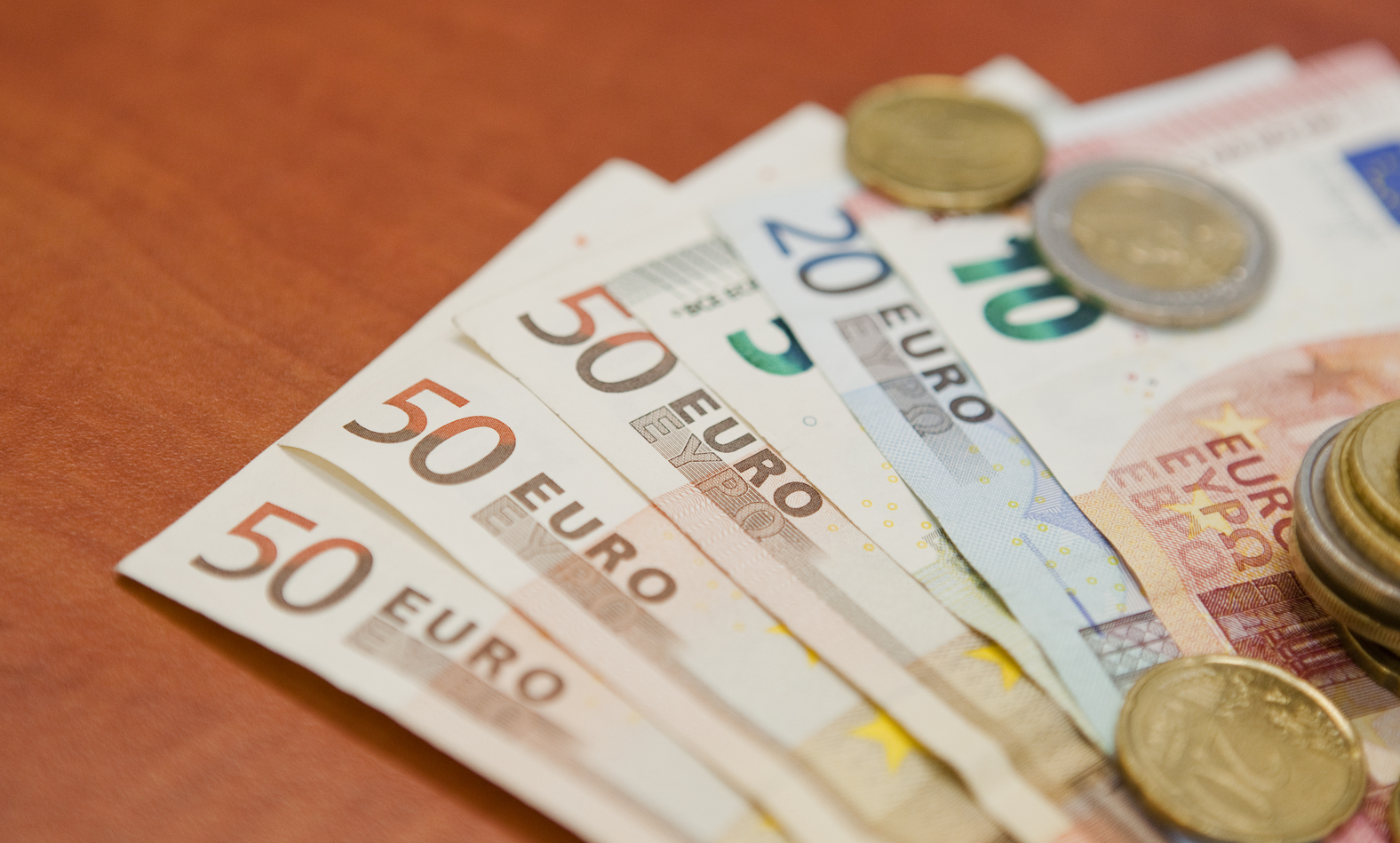 According to data released by Statistics Estonia, the average gross monthly salary in the first quarter of 2023 was 1,741 euros, which is 13.3 per cent higher than at the same time last year. The median wage (half of people earn more, and half less), however, was 1,424 euros. Despite the higher salaries, real wages in the first quarter of 2023 were 3.2 per cent lower than the same time last year.
By economic activity, average monthly gross salaries in the first quarter were highest in information and communications (3,160 euros), financial and insurance activities (2,952 euros), and energy (2,435 euros).
"They were lowest in accommodation and food service (1,124 euros), other service activities (1,142 euros), and real estate (1,209 euros)," said Argo Tarkiainen, an analyst at Statistics Estonia. Adding that average salaries increased the most in education (19.8 per cent) and accommodation and food service activities (17.3 per cent).
Average monthly gross salaries continued to be highest in Harjumaa (1,975 euros) and Tartumaa (1,730 euros), and lowest in Saaremaa (1,316) and Valgamaa (1,261 euros). Year on year, the biggest growth in salaries was recorded in Valgamaa (16.3 per cent) and Tartumaa (14.1 per cent).
To learn more about this and similar topicsAverage Gross Salary Average Salary Estonia IT Salary Estonia Median Salary Estonia Salary Salary Estonia Wages Estonia